INTERVIEW: Arvind Virmani says India's trend growth down to 6.5-7.0%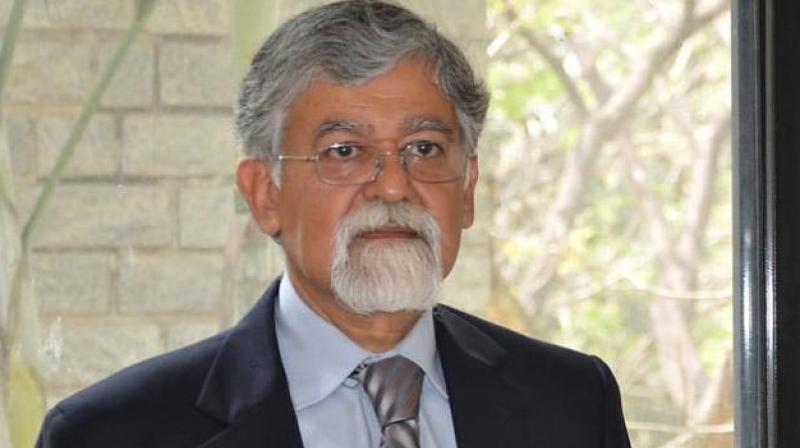 India's trend growth has slowed to 6.5-7.0% and the government must take steps to lift GDP growth to a "feasible rate" of 7.5-8.0%, according to Arvind Virmani, former chief economic adviser in the finance ministry.
The talk of aiming for GDP growth of 10% was "utter claptrap", Virmani told Cogencis in an interview.
To accelerate GDP growth, Virmani said, the government will need to push through land and labour reforms, besides tapping the "opportunity of a generation" from the global supply chain due to the trade war between the US and China.