Highlights
EGROW Webinar by Raghbendra Jha
---

This paper presents a Vision of India in 2050, 30 years from now. Instead of detailing the current weaknesses in the economic and social indicators and the gaps relative to other countries, it looks at the broader developments & trends in the global economy and polity, which could be used by Indian government and its people to leapfrog to a better life. It then envisions a better India which can realistically be created. It also outlines a broad approach for this purpose. Greater detailing of actions, policies and institutional reforms would complement this vision and help make it into a reality.
---
EGROW Webinar by Lucrezia Reichlin
---
EGROW Webinar by Xinrui Shi
Recent Events
---
---
ASSOCHAM & EGROW 15th SMPC on Apr 3, 2021
Key Takeaways
The rise in COVID cases has been exponential as compared to last year. Normalcy may take longer than expected.
Private investment was down and more public investment did not take place as expected.
Funding fiscal deficit will be a major challenge
GST collection has been in record high which is good sign during this pandemic.
The quantum of liquidity should remain unchanged.
The MPC has to strike a balance between elevated core inflation and headwinds for growth emerging from the second wave of the pandemic.
The RBI and the Government should consider pausing/suspending Inflation Targeting for a year and focus exclusively on growth and investment - 1 member.
RBI should keep Interest rate low to help in government huge borrowing plan.
Recommendation of EGROW Shadow MPC
Members of EGROW SMPC - 5
Stance -
Accommodative - 5 members
Repo Rate -
Retain at 4 percent - 4 members
Reduce by 25 bp
Non Members - 3
Stance - Accommodative - 3
Repo Rare- Retain - 3
Board of Directors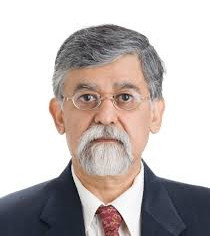 Arvind Virmani
Chairman
Charan Singh
Chief Executive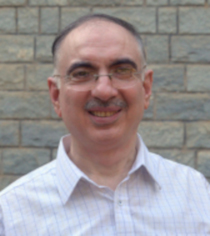 Ashok Vishandass
Director
Rattan Chand
Director
Mohinder Pal Singh
Director
Newsroom