Highlights
EGROW Webinar by Galina Hale
---
EGROW Webinar by Barry Eichengreen
---
ASSOCHAM & EGROW 17th SMPC on August 3, 2021
Key Takeaways
The overall GDP FY22 is expected to be 10% -/+ 1%, with downside risk higher because of the second wave.
Inflation likely to remain elevated around 6 per cent.
Nationwide third wave is highly unlikely unless there is a new mutation.
Construction intensive infrastructure will pick up soon to stimulate private investment
Policy interest rate retained in US, UK, Euro but raised in Russia, Brazil.
Rural sector not as insulated as in the first wave.
The gross NPAs could increase in the next few months.
Need to be alert to capacity destruction & capital depletion in informal sector.
Recommendation of EGROW Shadow MPC
Members of EGROW SMPC - 4
Repo Rate - Retain at 4 percent - 4 members
Non Members – 3
Repo Rate- Retain at 4 percent – 3
Recent Events
---
---

This paper presents a Vision of India in 2050, 30 years from now. Instead of detailing the current weaknesses in the economic and social indicators and the gaps relative to other countries, it looks at the broader developments & trends in the global economy and polity, which could be used by Indian government and its people to leapfrog to a better life. It then envisions a better India which can realistically be created. It also outlines a broad approach for this purpose. Greater detailing of actions, policies and institutional reforms would complement this vision and help make it into a reality.
---
The second covid wave hit India with a bang during March-April 2021. This paper examines the date, models the two waves, makes out of sample projections using these models. It uses the basic S curve function, to develop a Dual -S curve model, which allows us to judge the predictability of the second wave. It matches the timing and duration of these events with the second wave to examine whether they could have set-off the second wave.
Board of Directors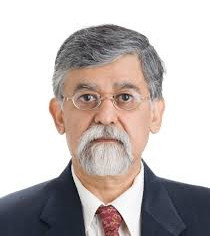 Arvind Virmani
Chairman
Charan Singh
Chief Executive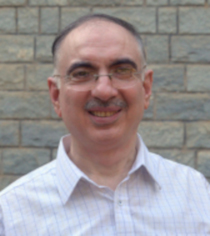 Ashok Vishandass
Director
Rattan Chand
Director
Mohinder Pal Singh
Director
Newsroom