Budget 2021 Expectations: How FM Nirmala Sitharaman can raise farmers' income with these four measures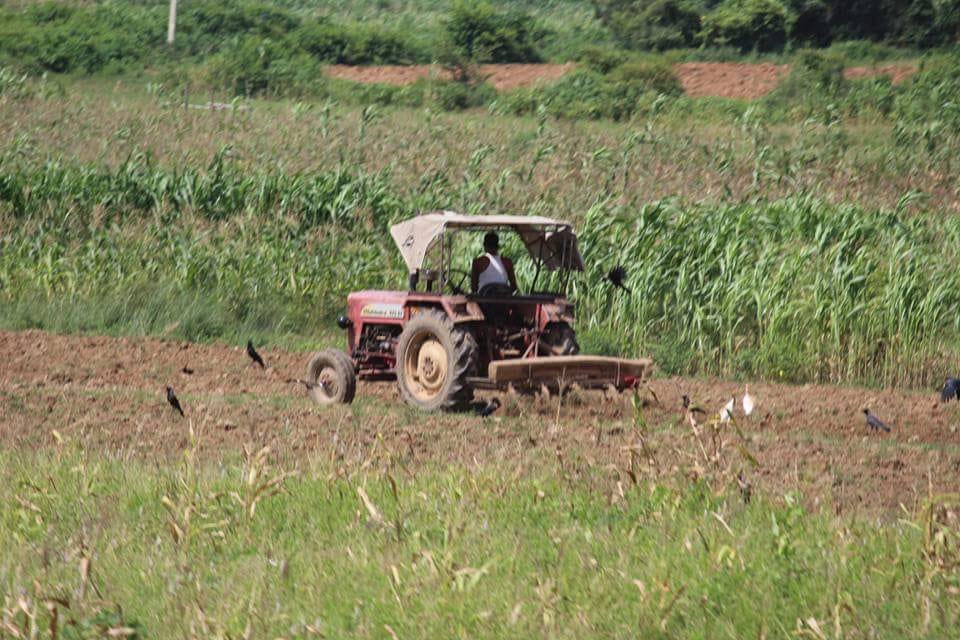 Union Budget 2021 Expectations for Farmers: Export curbs such as the imposition of minimum export price, a quantitative limit on shipment, export duty, and an outright ban tend to negatively impact farmers' incomes.
Union Budget 2021-22 Expectations for Farmers: Gold is gold when it is sold. What farmers produce is no less precious than the gold, yet their income levels have not augmented commensurately. At one level, India's strategy on the agriculture sector has been successful as the country has turned around itself from import-dependence to self-sufficiency and then to a net food exporting country, after feeding 1.35 billion people. At another level, there is a cause of concern that farmer's income levels have not increased adequately. Clearly, something is missing in our agriculture. Farmers' income levels can be substantially augmented if the Finance Minister incorporates the following four broad measures in the Union Budget 2021.