Budget 2023: Ten initiatives to turbocharge agriculture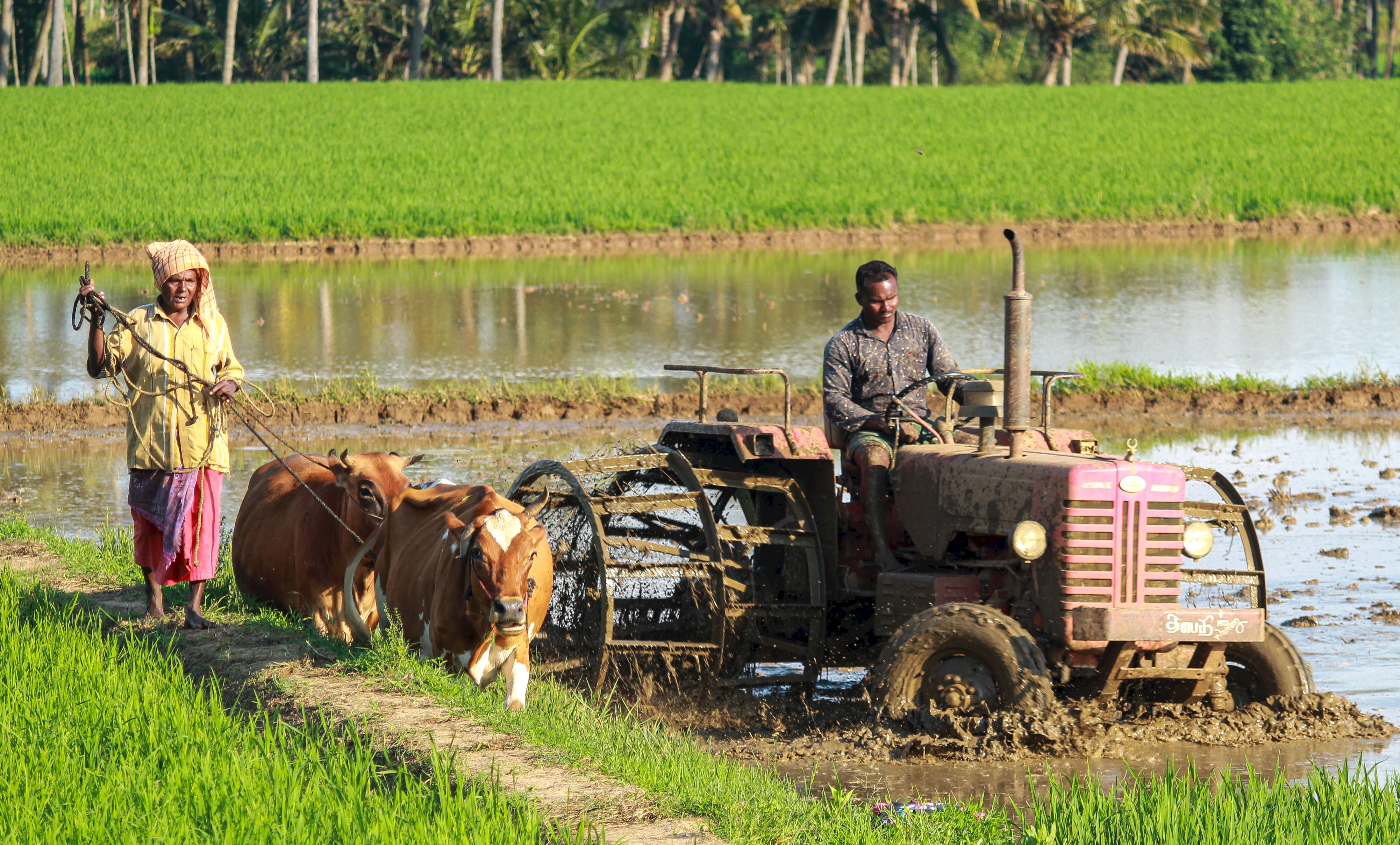 The agriculture sector in India is a crucial part of the country's economy as it employs about 50% of the country's workforce and contributes about 15% to India's GDP. The Union Budget 2023 has 10 key proposals to turbocharge the sector.
India's agriculture sector is dominated by small and marginal farmers who face challenges such as low productivity, limited access to credit, and lack of modern technology. The government programmes look to support the sector through increased investment in irrigation, distribution of high-yielding crop varieties, and promotion of agro-processing industries.
Budget 2023 pushes Green Farming
The government will help 1 crore farmers to adopt natural farming in the coming three years. The plan is to help Indian farmers adopt traditional and indigenous practices for encouraging all forms of ecological farming. It will provide chemical fertiliser-free and pesticide-free food grains and other crops, improve soil health and reduce environmental pollution. It focusses on capacity building, training, handholding, and on-field demonstration of natural farming through champion farmers.