Climate finance: Need fresh approaches to expand lending capacity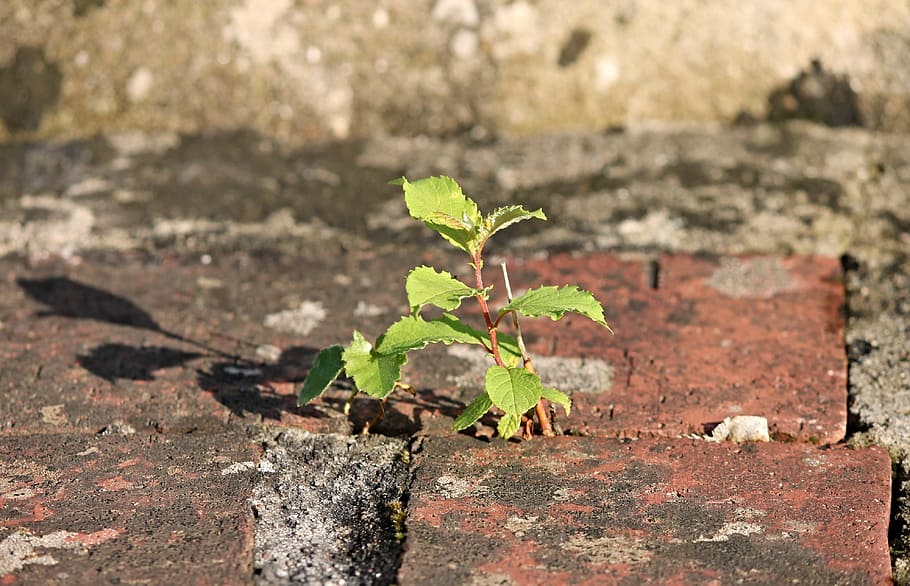 Climate change is the biggest challenge faced by humanity as it reels under the impact of extreme weather events triggered by global warming. The world needs huge investments to reduce the emissions of heat-trapping greenhouse gases. Climate finance is also needed for adaptation to the adverse effects and of the changing climate. Estimates of the funds required every year vary between $1.8 trillion and $2.3 trillion in energy, cities, food and land use, water, and industry.
Accessing climate finance can be challenging for both nations and businesses due to a number of reasons such as lack of awareness and information, stringent eligibility criteria, limited availability of funds, as well as political and regulatory barriers.