Corona pandemic presents the greatest opportunity for radical reforms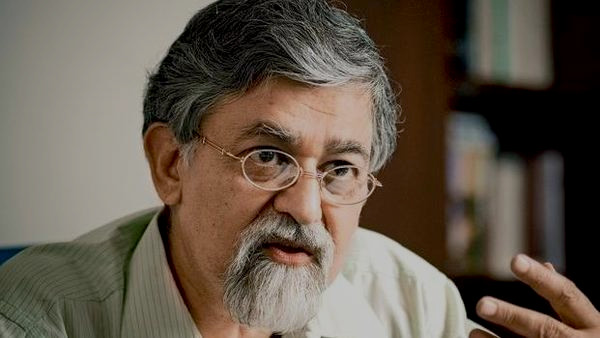 "As 60% of the economy is already under lockdown, and some of this will take one or more quarters to be restored, any temporary adverse effects of policy change are even less than usual. At the same time the positive effects will start appearing as soon as the pandemic crisis is over," said the ex CEA in an interview with ET.
Former Chief Economic Adviser and ex-IMF member, Arvind Virmani feels that the current crisis is much graver than what India faced in 1991. In an interview with ET's Prerna Katiyar he said that this crisis thus presents an opportunity to make bolder reforms. Here's an Edited Excerpt:
What are the steps that the government should take to revive the economy, especially for MSMEs, automobile, aviation and real estate?
I have not come across any evidence that MSMEs are more affected by the lockdown, or even the pandemic without lockdown, than the corporate or large sector, in either an absolute value or in percentage terms. However, MSMEs and startups with lower cash reserves, ones which are more indebted or are concentrated in the heavily affected sectors (e.g. tourism, restaurants, retail trade), will suffer more.