Coronavirus crisis: Govt must ensure food for all, prevent more people from falling into poverty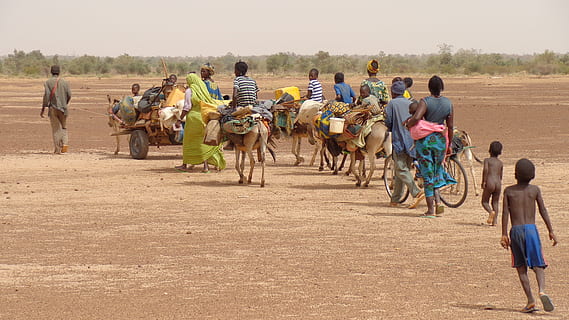 The COVID-19 pandemic is not just a public health emergency but the crisis goes far beyond that. It has impacted policy and regulatory instruments, agriculture, manufacturing, transportation, services besides impinging on psychology of citizens at large. It is different from other significant crises such as World Wars or even cyclone, or Tsunami and a total shutdown which the world has never seen in the past.
Covid-19 may be temporary but its impact is to stay for an 'indefinite' time period. It has high stakes and even higher uncertainty. While our immediate priority must be to protect people from the pandemic and contain its spread, ensuring food security and preventing more people to fall below poverty line (BPL) should also be placed in the forefront of the agenda. Pandemics impact our ability to get food, especially the vulnerable class. The Government must work to avert this dual crisis of lack of food security and rising number of people in the BPL as COVID-19 hits hunger hotspots.