Coronavirus: India should draw from past experience in fighting pandemics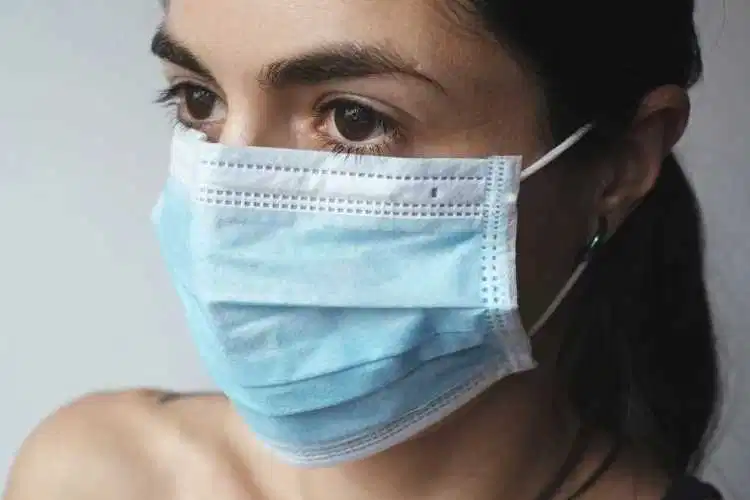 New coronavirus disease, originated in China in December 2019, has spread to more than 180 countries across the globe. According to the World Health Organization's situation update released on 20th March, 2020, 2.66 lakh cases of COVID-2019 are confirmed and more than 11,000 people, constituting 4.2% of the confirmed cases, have died. The number of new infections and new deaths have increased by 12% a day. More than 90% of the total deaths have occurred in five countries — China, Italy, Spain, France and Iran.
In India, the number of confirmed cases as on Sunday is 324 and five people have died so far due to this virus. Confirmed cases have been reported by 24 States / UTs while the disease has not yet reached in 13 States / UTs. Most cases are reported from Maharashtra (63), Kerala (52), Delhi (27), Uttar Pradesh (25), Rajasthan (24) and Karnataka (20).