Coronavirus lockdown has slowed the spread of the deadly virus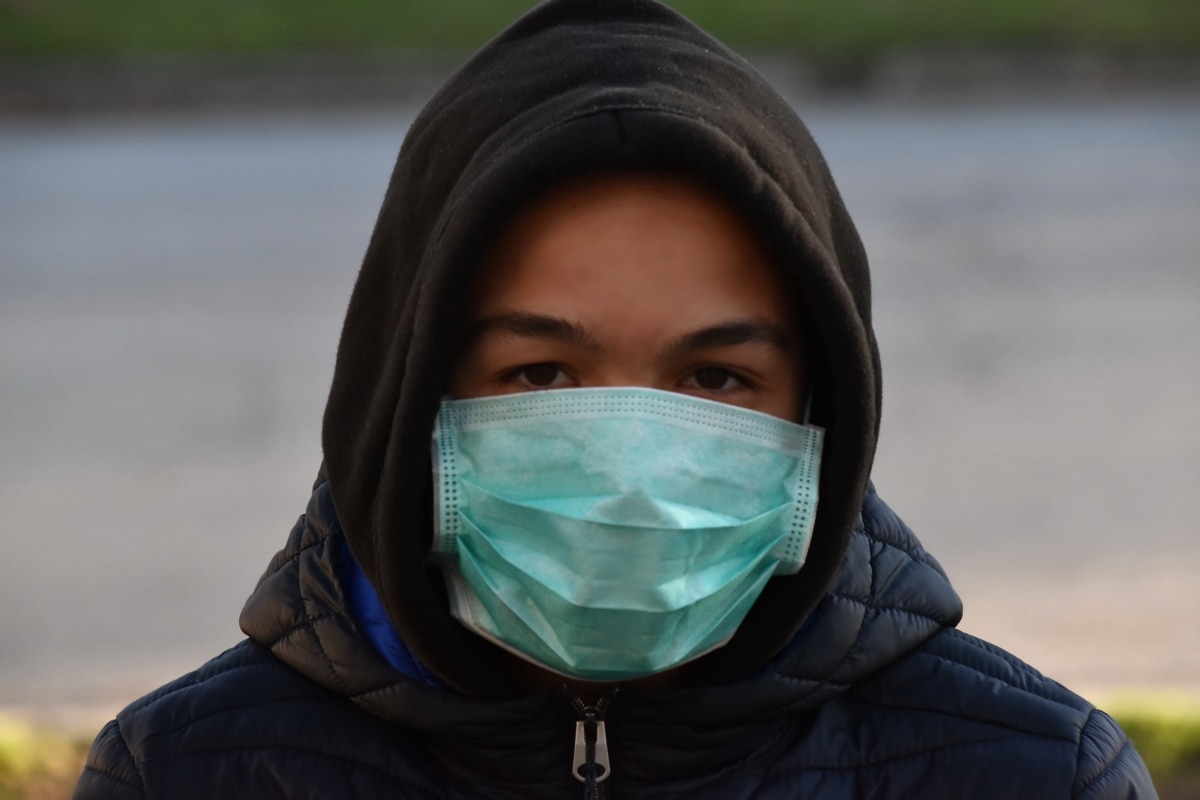 COVID-19 was first reported in China on December 31, 2019 and it has now spread to over 200 countries. As this article is being published, there are 23.3 lakh confirmed COVID-19 cases and 1.61 lakh deaths have occurred worldwide. In India, there are 15,723 active cases and 521 deaths as per latest figures.
COVID-19, or the new coronavirus, was declared a pandemic by WHO on March 11, 2020. In India, clusters and large outbreaks have been reported and unless they are contained in right time, the risk of further spread remains very high. To contain the disease, the Narendra Modi government announced a country-wide lockdown on March 25, 2020 and barring a few exceptions, it is being observed by all. It would be worthwhile to examine whether there has been any impact of the lockdown in containing or slowing down the pandemic?