Coronavirus outbreak: Farm sector will be the hardest hit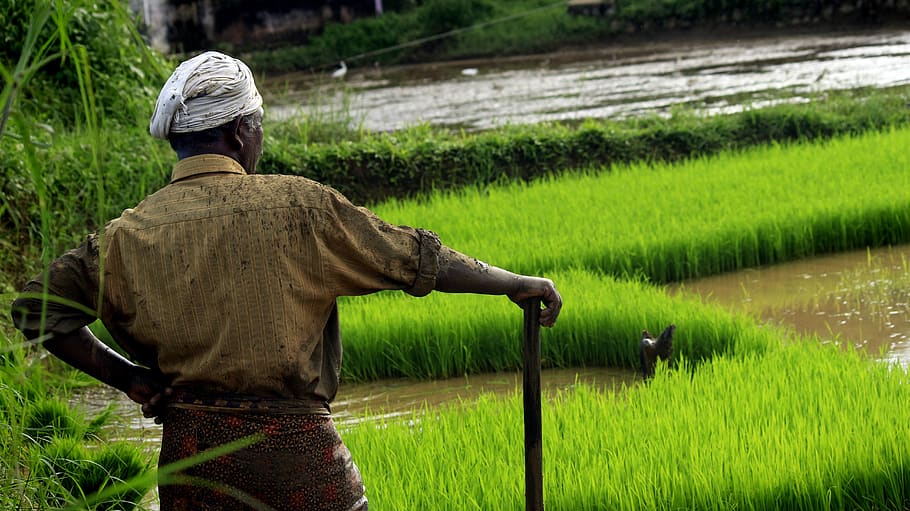 Covid-19, the most severe viral outbreak in more than a century, has already dented tourism, travel, transport, entertainment and hospitality sectors. Agriculture, the life blood of the Indian economy, cannot remain insulated from other sectors. Prices of agricultural commodities have crashed due to a fall in bulk demand from restaurants and hotels. While the demand for perishables has declined, that for vegetables with longer shelf life such as onions and potatoes has increased. The decline in trade will impact India both ways – its exports such as rice and imports like edible oils will suffer – with major implications for prices and availability. This may be seen in the light of bottlenecks at ports in other countries and at home. In the ultimate analysis, both farmers and consumers would be affected.
There is no shortage of grains and pulses in the country at present. The supply chain is fully geared up with abundance of stocks of over 58 million tonnes of rice and wheat in the godowns of Food Corporation of India (FCI) and 3.2 million tonnes of pulses with NAFED, as in March 2020.