DBT of fertilizers subsidy: The last mile to walk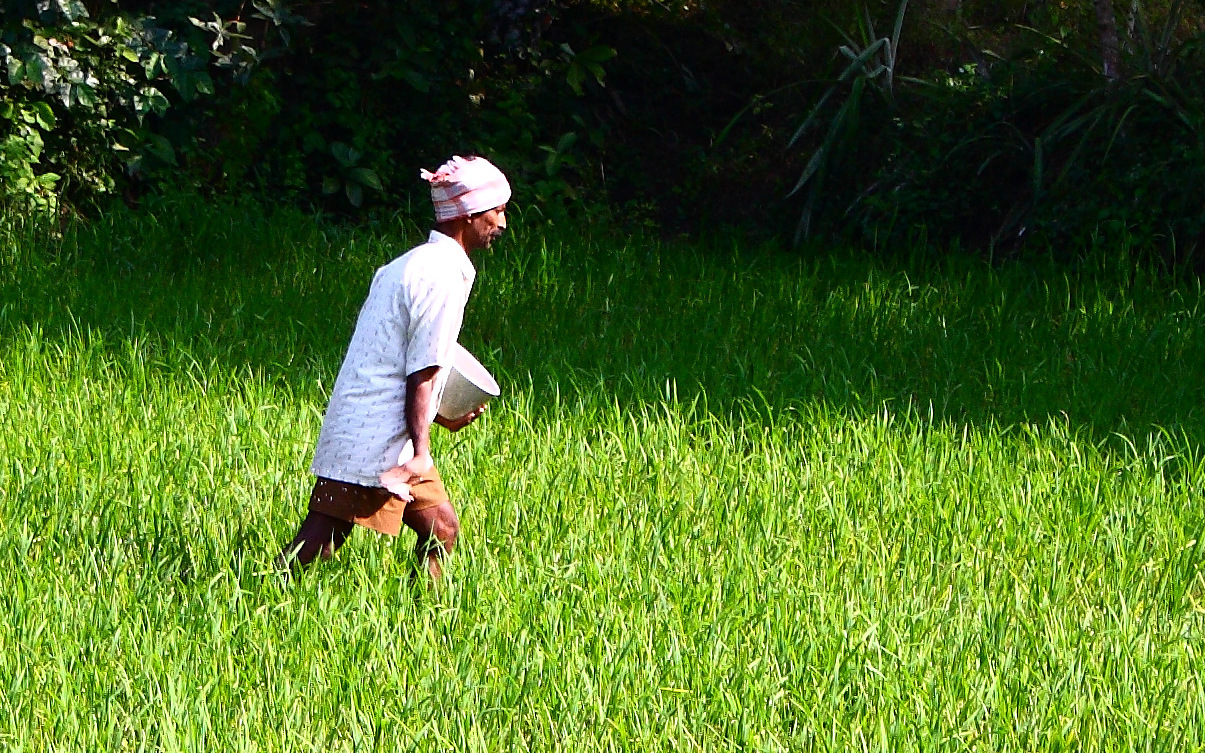 The DBT approach is commendable as it enables to track movement at the lowest formation of the administrative set-up and ensures the availability of fertilises to farmers.
Fertilizers are crucial productivity augmenting inputs. To meet the challenge of rising demand for food, feed, and fibre with limited land and water resources, it is imperative to augment land productivity and one way to do this is to make fertilisers easily accessible to farmers. With this end in view, fertiliser sector in the country is subsidised. Against an expenditure of Rs 13,800 crore in 2000-01 on account of fertilisers subsidy, an amount of over Rs 73,446 crore was spent in 2018-19 and a provision of Rs 1,02,872 crore in B.E. 2019-20 (including Rs 22,876 crore subsidy hiked on non-urea fertilisers on 31.07.2019). To improve efficiency and cost-effectiveness of the subsidy, the government has introduced the system of direct benefit transfer for fertiliser subsidy payments under which 100% subsidy on various fertiliser grades is released to fertiliser companies on the basis of actual sales made by the retailers to the beneficiaries. Sale of all subsidised fertilizers to farmers/buyers is now made through point of sale (PoS) devices installed at each retailer shop. Aadhaar-enabled Fertiliser Distribution system (AeFDS) was introduced on March 28, 2016 in 16 districts (three additional districts were included in the pilot phase on January 27, 2017) across India. Subsequently, the scheme was expanded to all states from March 1, 2018. Pan India rollout of DBT (Phase-I) has been completed by the department of fertilizers by March 2018.