Global Hunger Index data suffer from quality issues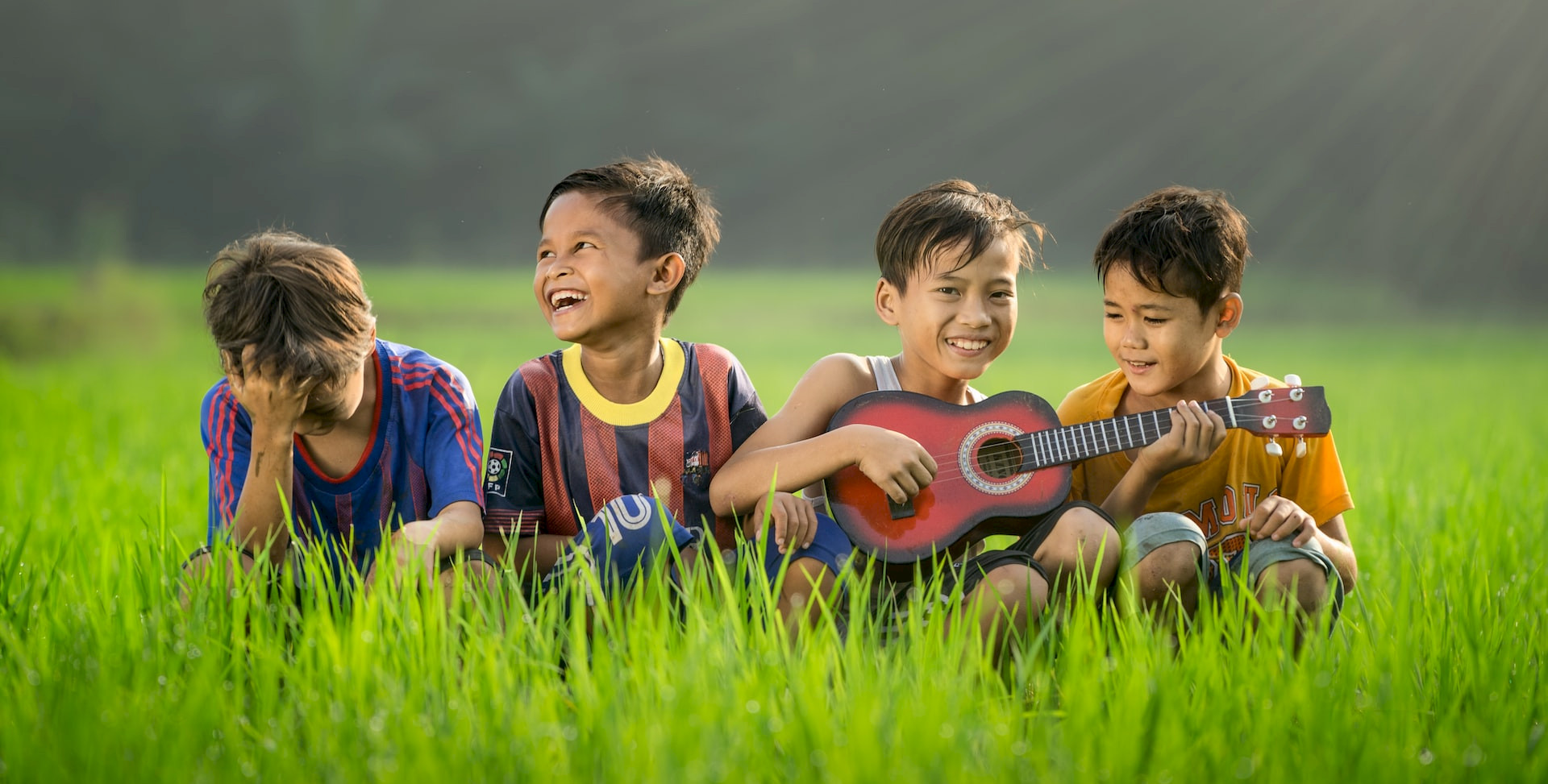 Every time the Global Hunger Index (GHI) is released, concerns are raised by many about the ranking of India, given the apparent economic and social progress made by the country. In the 2022 Global Hunger Index, India ranks at 107th position out of 121 countries. With a score of 29.1, the GHI report describes India's level of hunger as serious. The GHI score is a weighted average of the following four indicators.
Undernourishment: The percentage of the population with insufficient caloric intake.
Child stunting: The percentage of children under age five who have low height for their age, reflecting chronic undernutrition.
Child wasting: The percentage of children under age five who have low weight for their height, reflecting acute undernutrition.
Child mortality: The percentage of children who die before their fifth birthday, partly reflecting the fatal mix of inadequate nutrition, unhealthy environments, metabolism, etc.
In the calculation of GHI, these indicators respectively get a weight of one-third, one-sixth, one-sixth and one-third.
Global Hunger Index: A measure of hunger?
A look at the indicators used to calculate the Global Hunger Index suggests that they do not necessarily measure hunger, making the name 'hunger index' a misnomer. Three (stunting, wasting and under 5 mortality) out of the four indicators relate to children under five years of age, indicating that it is not representative of the entire population.
Moreover, these indicators are outcomes of complex interactions of various factors like nutrition, drinking water, sanitation, genetics, environment, and capacity to utilise food. Calculating hunger index mainly based on child health indicators that carrying a weight of 67% is not appropriate. So, index is not representative of hunger and it does not cover the entire population.
The data for indicators used in GHI is reported to have been taken from established international sources. While the data for the three indicators related to the under-five population is from UN sources, the data on the most important indicator – the proportion of undernourished population is based on a survey conducted on a small sample that doesn't account for India's diversity.