Impoverished farmer and high product retail prices the new normal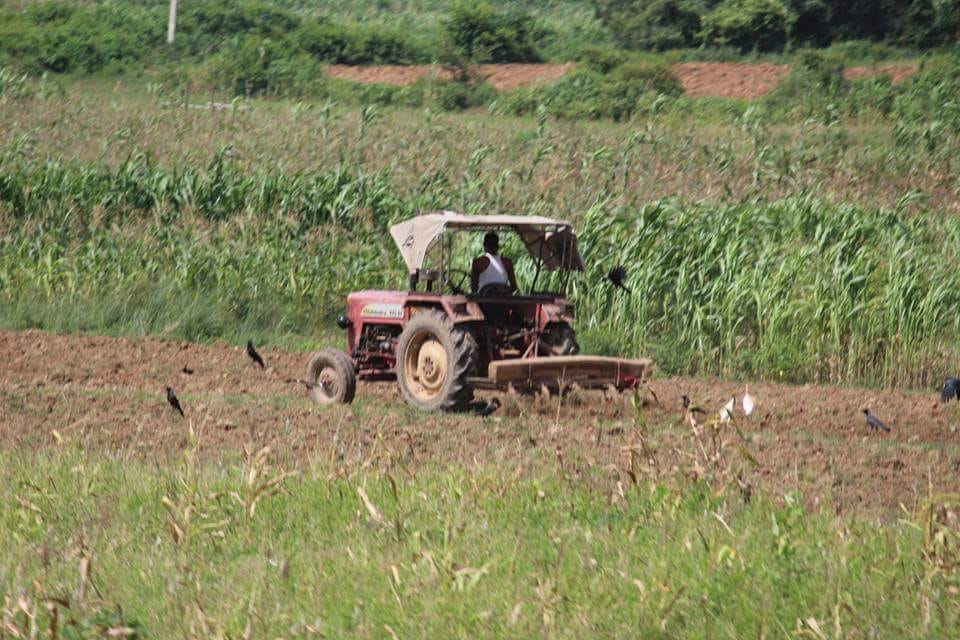 The Covid-19 outbreak has brought the most powerful nations on their knees. The deadly virus has infected more than 1.3 million people worldwide, killing more than 75,000 people at the time of publication of this article. The entire world is struggling to tackle the spread of the disease and limit its economic fallout. Albert Einstein said in 1946: "I know not with what weapons the World War III will be fought, but the World War IV will be fought with sticks and stones." What he meant was that the impact of another great war would be so devastating that it would destroy the entire world civilisation. Forget about imagining the aftermath of another world war as we would struggle to comprehend what the world would be like after the end of the Covid-19 outbreak.
The new coronavirus outbreak will create a peculiar situation for agriculture sector throughout the world. The gap between the retail prices and those received by farmers will widen to unprecedented levels. The farmers are likely to get low prices due to subdued demand due to the closure of eateries, while the consumers will end up paying high prices due to a disruption in transportation facilities, labour shortage and limited suppliers. This will create an oblique market without in the absence of competition. The situation is getting exacerbated due to a delay in harvesting of matured rabi crops such as wheat and chana.