India may cap Covid deaths below 7,000, pandemic seen peaking in June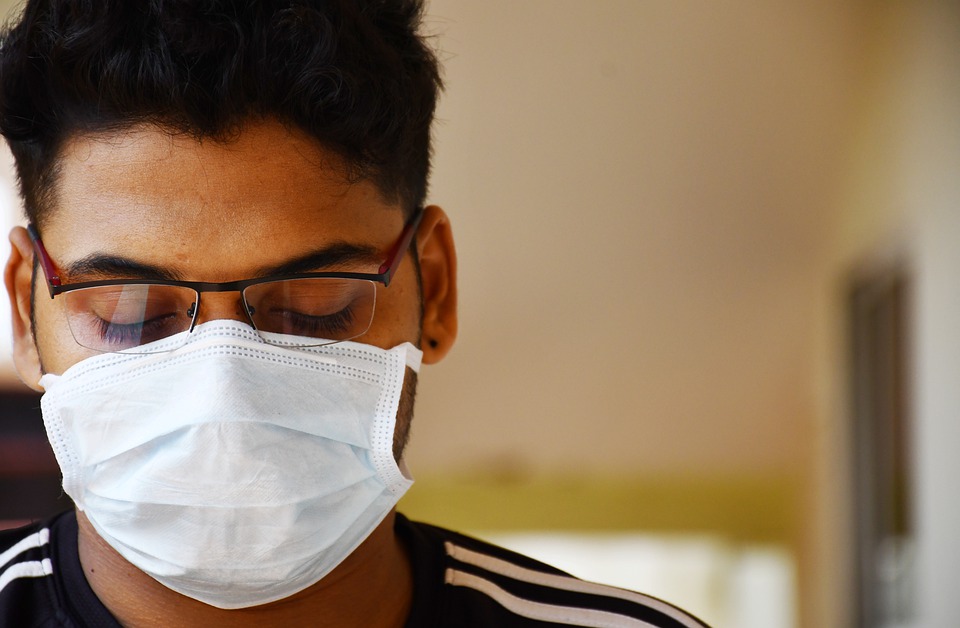 The new coronavirus pandemic has spread to 212 countries. It has affected 3.58 million people, resulting in 2,50,000 deaths till May 4 and the number is increasing by the day. Globally, around 61% of the total confirmed cases are active, 32% have recovered and 7% have died. In India, the total number of Covid-19 cases is 42,533 as on May 4, of which 69.2% are active cases, 27.5% have recovered and 3.2% have died.
States and Union territories are in the forefront of fighting Covid-19. Already, the disease has spread to 34 States / UTs, though not to all districts. As on April 30, out of the 733 districts in the country, 130 districts were classified as red zone, 319 districts as green zone and the rest 284 as orange zone. Districts with zero confirmed cases till date or districts with no confirmed case in the last 21 days have been categorized in green zone. A district is classified as red zone based on the total number of active cases, doubling rate of confirmed cases, extent of testing and surveillance feedback. The remaining districts that are in neither red nor green zones are classified under as orange zone. Lockdown relaxations varies from green to red zone. The classification will be updated by the ministry of health and family welfare every week or earlier as required.