India must save NSO as risk of faith erosion looms large with repeated report withholding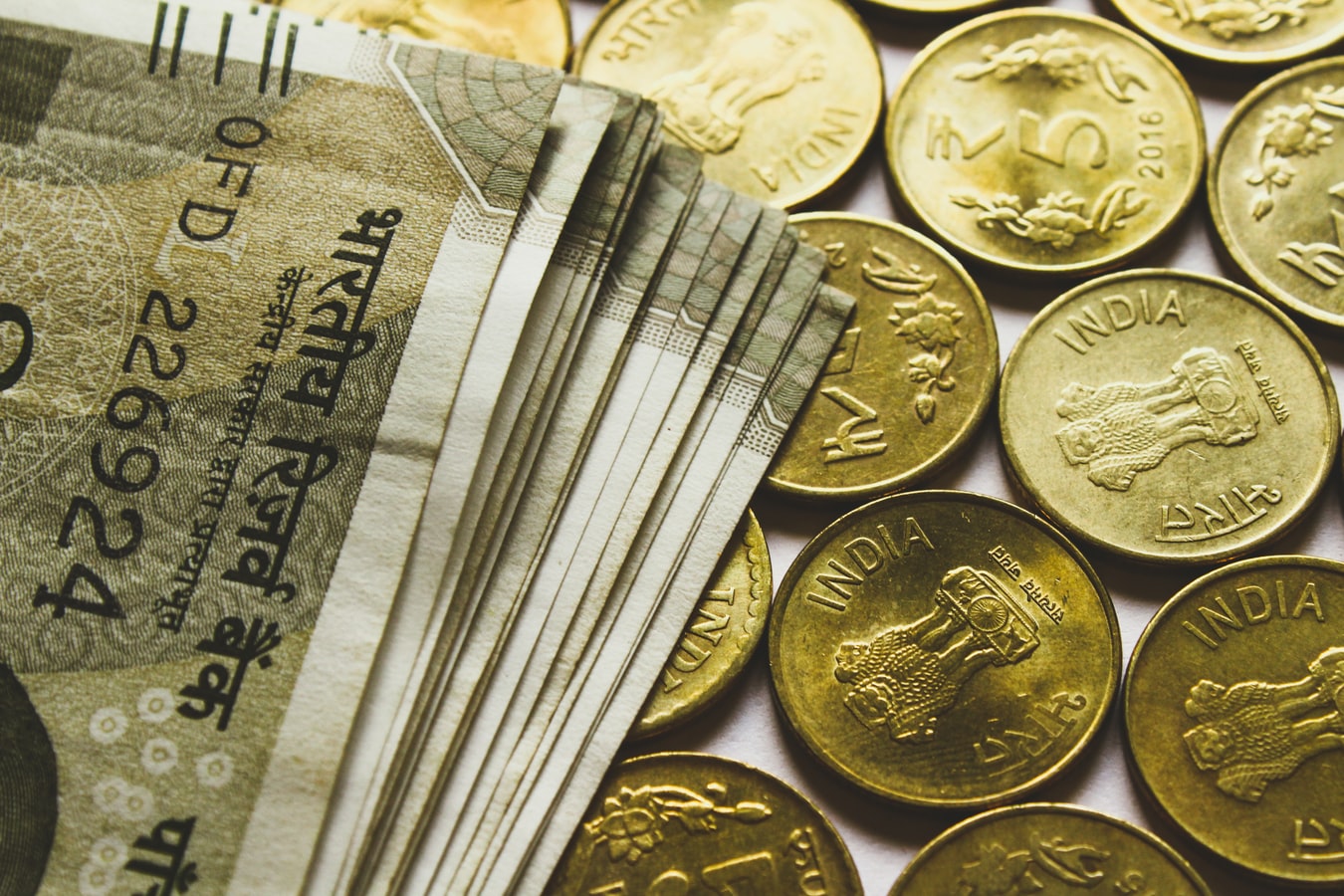 If the credibility of the system is not restored then the outside world including the international organization will lose faith in Indian data adversely affecting the Indian image.
Sometime back, there were media reports about withholding the report of the 2017-18 labour force survey conducted by India's National Statistical Office. The report was, however, released later. Now again, there are reports that the results of Consumer Expenditure Survey (CES) conducted during 2017-18 have been withheld whereas the report of the survey was ready for release in June 2019. It is reported that the 2017-18 estimated per capita household consumer expenditure has shown a decline compared to the estimates of the earlier survey.