India sees a second chance to pivot to the Indo-Pacific in new group that excludes China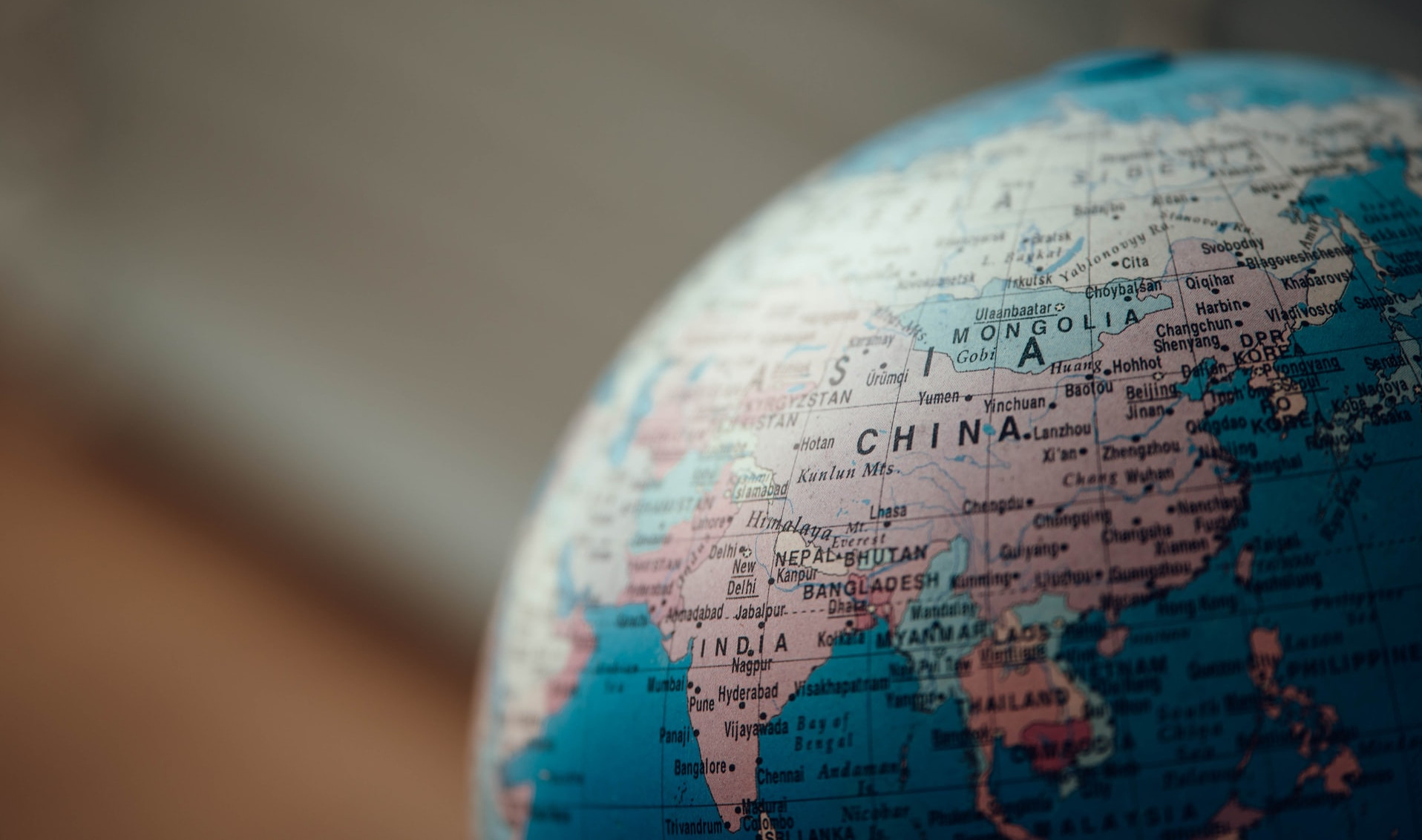 India's early fervor for the IPEF is an about-turn for the South Asian giant, which chose to stay out of the China-centric RCEP which kicked off earlier this year. The RCEP includes Japan, South Korea, Australia, New Zealand and the 10 Southeast Asian nations, making it the world's largest free trade pact.
"A major flaw of RCEP was the inclusion of China," former chief economic advisor to the Indian government Arvind Virmani told CNBC. "China agrees to everything on paper, but has no compunctions about evading rules in practice. IPEF is very attractive to India because it includes east & southeast Asian countries but excludes China," he said.