Inflation targeting tilted decision against rate cut: DK Joshi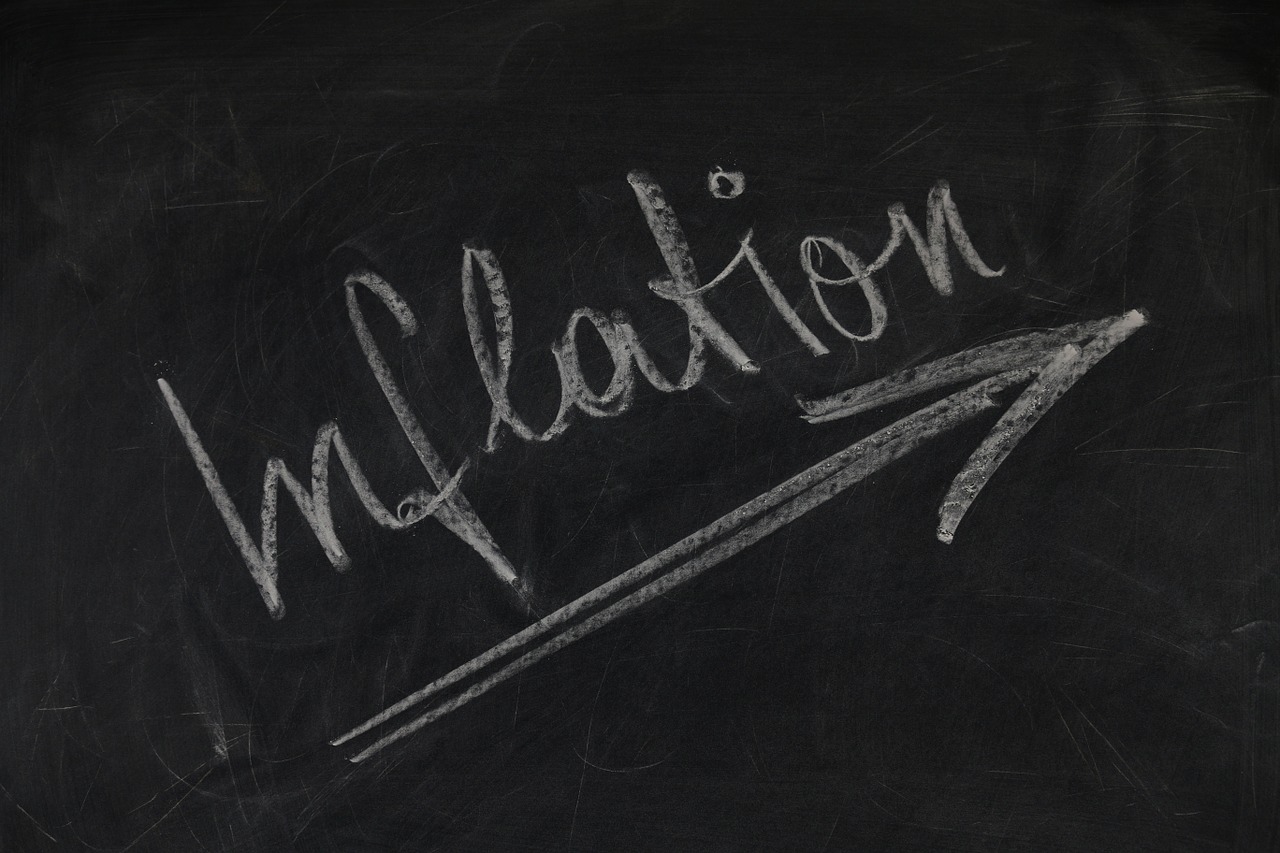 The Reserve Bank's decision to keep the key interest rates unchanged is aimed at keeping inflation under control as under the Monetary Policy Framework the RBI is answerable if the retail inflation remains above the target of 6% in two consecutive quarters, said Dharmakirti Joshi, Chief Economist of CRISIL.
"RBI is operating under the monetary policy framework which requires inflation targeting. It is their task to keep inflation in 2-3% range (of the target) and if it doesn't stay in that range for more than two quarters then I think they are answerable for that why they did not control it," Dharmakirti Joshi said in response to a question by ETV Bharat.
Addressing a virtual meeting organised by Noida based policy think tank EGROW Foundation, Joshi said the RBI is not resorting to rate cuts as retail inflation is above the target.