National Medical Commission Bill: How rural people may finally get their due in healthcare services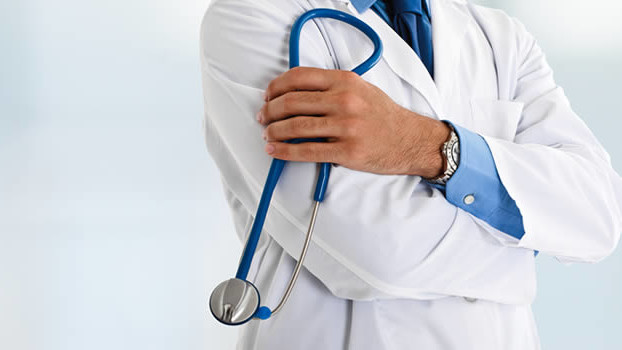 Under the Ayushman Bharat scheme, the government has fixed the target to establish 1,50,000 health and wellness centres (HWCs) by 2022. These centres would be established by transforming the existing health sub-centres and primary health centres (PHCs) into HWCs. The HWCs will provide preventive, promotive, rehabilitative and curative care for an expanded range of services encompassing mother and child health services, communicable diseases, non-communicable diseases, elderly care, oral health, ENT care, and basic emergency care. The services in HWCs will be provided through a mid-level healthcare provider / community health officer (CHO) at sub-centre HWCs and a medical officer at PHC-HWC, supported by other staff.
As on March 31, 2018, 1.58 lakh sub-centres and 0.26 lakh primary health centres were functioning in the country. There are around 9000 vacancies of PHC medical officers in the country. Even if all the PHCs are transformed in to HWCs, the government is still required to transform 1.24 lakh rural sub centres in to HWCs. This would mean that 1.24 lakh community health officers (CHO) need to be positioned at HWCs to be established in the rural areas throughout the country.