Niti Aayog's state health index will push data driven approach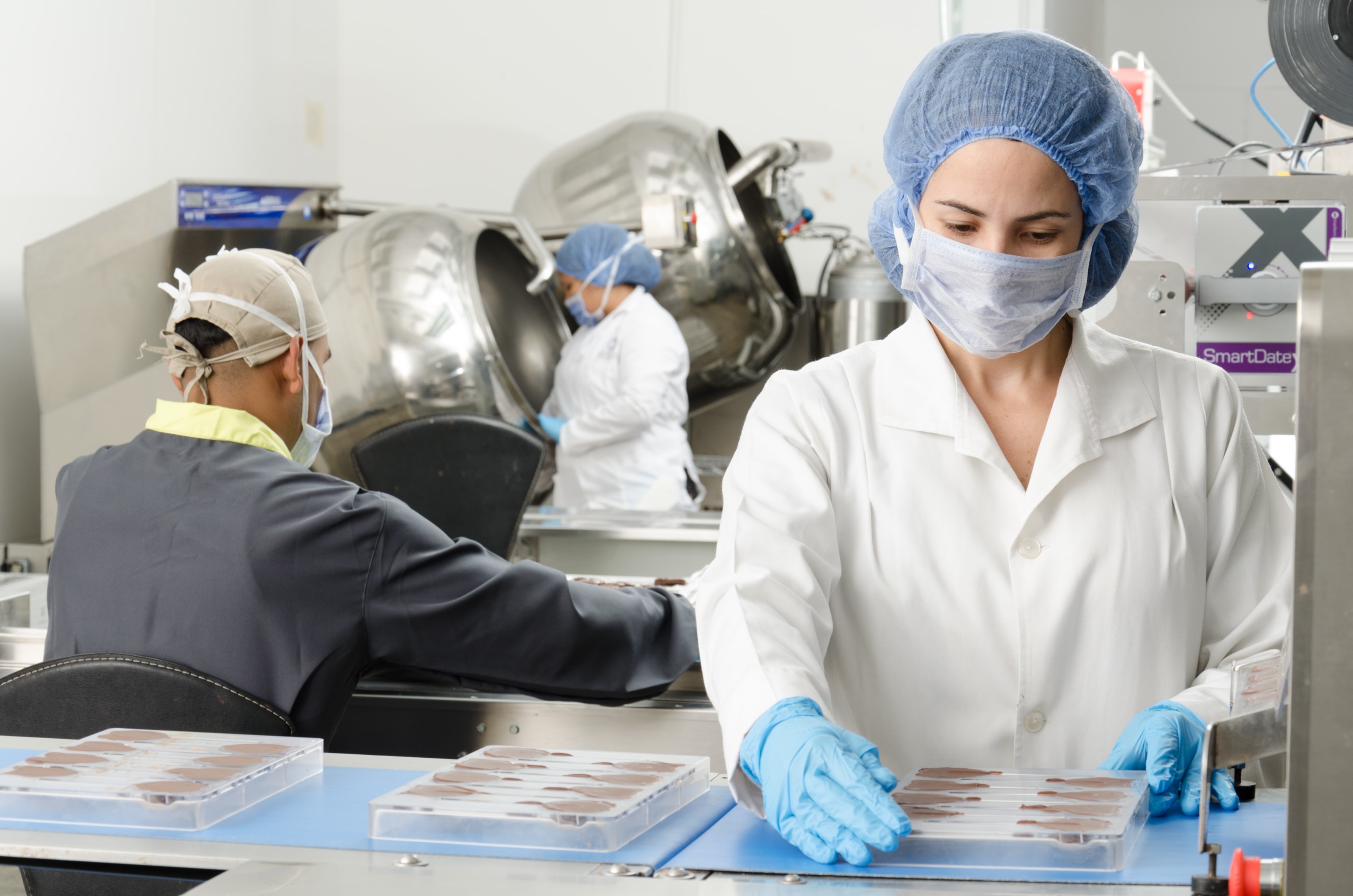 In December, NITI Aayog released the fourth edition of the state health index for the financial year 2019–20. The report, 'Healthy States, Progressive India', ranks states and Union territories on health outcomes. The health index score for the reference year (2019-20) provides the overall performance of states and UTs while the change in the index score from the Base Year (2018-19) measures the incremental performance.
NITI Aayog developed the state health index with the ministry of health and family welfare and the World Bank to track the health outcomes and performance of health systems in Indian states and Union territories. The idea behind the index is to nudge states/UTs towards undertaking multi-pronged interventions to achieve health-related SDGs.
A robust mechanism is followed in the whole exercise of generating the index. Data on the agreed indicators is collected online through a portal maintained by NITI Aayog or from established sources validated by independent validation agencies. The data sheets are shared with the states for confirmation, followed by video conferences for resolving disagreements and inconsistencies. The finalised data sets are used in index calculation, analysis and report writing. World Bank is involved in the entire process as a technical partner and is responsible for drafting the reports.