RBI seen taking pro-growth stand, experts expect sharp rate cut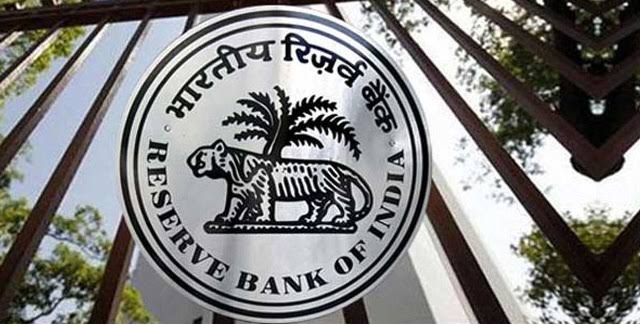 RBI governor Shaktikanta Das is expected to announce a decision about short term benchmark interest rates on Thursday.
With the GDP growth rate slipping to a five-year low of 5.8 per cent in five years in January-March period, pressure is mounting on the Reserve Bank to effect a cut in policy rates. While most policy watchers expect a 25 basis point cut, a sharp decline in manufacturing has raised expectations of sharper reduction in Repo Rate.