Recent IMF Paper Suggests Extreme Poverty in India Has Virtually Vanished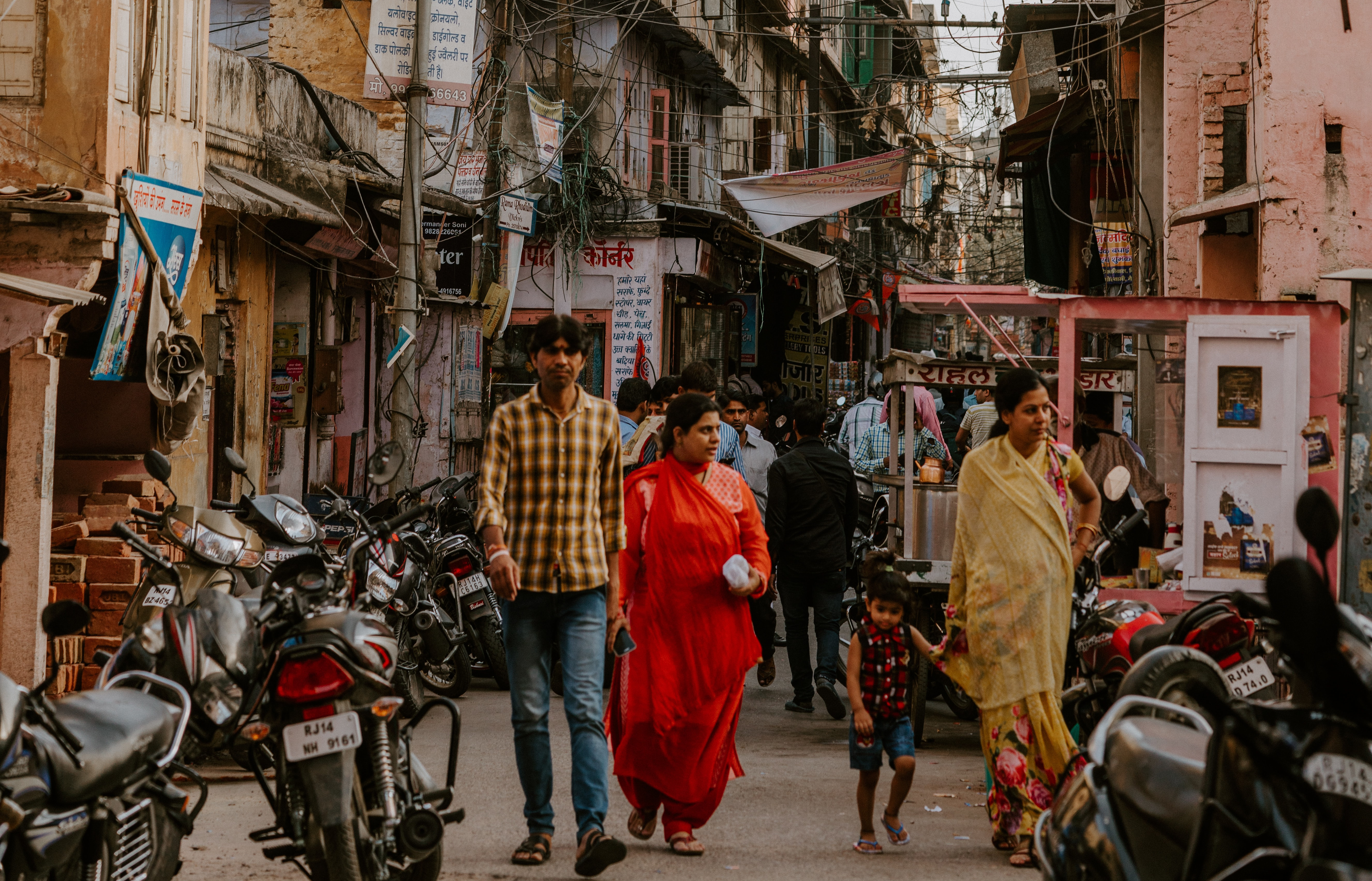 A recently published International Monetary Fund (IMF) paper by Surjit Bhalla, Karan Bhasin and Arvind Virmani is the most recent attempt to further the poverty debate in India and perhaps the most significant academic work in this space since the Suresh Tendulkar report.
The paper argues that even in the pandemic year of 2020, extreme poverty remained under 1%. This is attributable to the Pradhan Mantri Garib Kalyan Anna Yojana.