Seminar held on World Economy and Financial Stability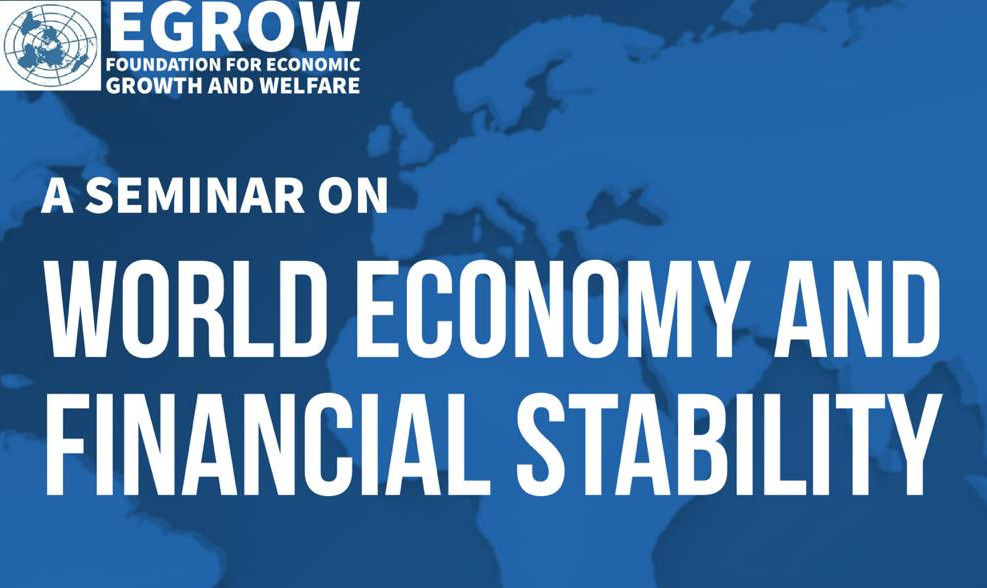 EGROW-Foundation for Economic Growth and Welfare and India International Centre jointly organised a panel discussion entitled: "World Economy and Global Financial Stability," on 14/11/2018. The Participants included number of civil servants, independent professionals and institutions.
The session was chaired by Dr Arvind Virmani, Chairman of EGROW and Former chief Economic Advisor, GoI. The Main Speaker was Dr. Andreas Bauer, Senior IMF Representative for India, Nepal and Bhutan and Discussants were Prof. Upinder Sawhney, Panjab University Chandigarh; Prof R.R Sharma, UNGCNI and Dr. Charan Singh, CEO of EGROW Foundation.
Listen to Recording of Seminar
Dr. Andreas Bauer initiated the discussion by referring India as paradise for public policymakers. During the Presentation, Dr. Bauer spoke about the global economic outlook where growth appears to have reached a plateau and risks are tilted to the downside. Discussing about Global financial environment and tightening of financial conditions, he mentioned global financial volatility needs to be appropriately handled. With regards to the ongoing global trade tensions, he noted that India would be hit if trade war escalates and affects business confidence and investment globally. Lastly, Bauer suggested that from a policy perspective, countries need to ensure that there is a competitive environment to raise declining productivity growth across the world.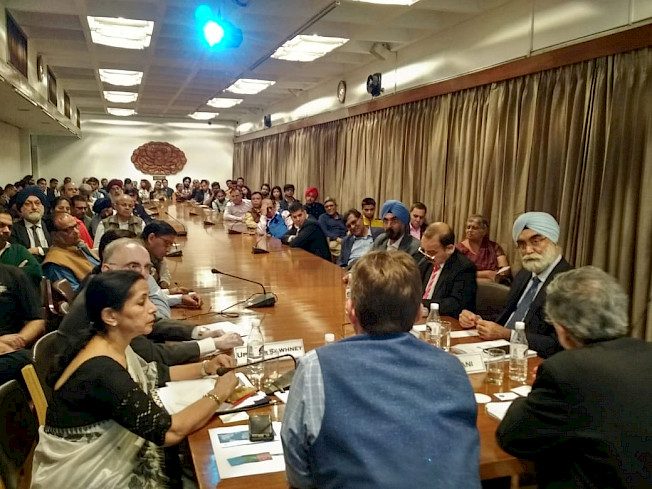 Prof Upinder presented about Global Economic Recovery- 10 Years after the meltdown and discussed in detail about the varied impact of financial crisis on developed and emerging economies of the world. She stated that the amount of exposure of a nation to the crisis had a toll on the resulting income inequality. Her focus was on the fact that policy choice had a huge role in resolving the post crisis outcome of the countries. She also said that monetary policy has proved less effective in ending the crisis so degree of adoption of fiscal stimulus package has been an important decisive factor in recovery of the nations from the crisis. She concluded her talk by saying that good regulation and strong supervision are necessary but they need to be complemented by self-regulation of financial institutions.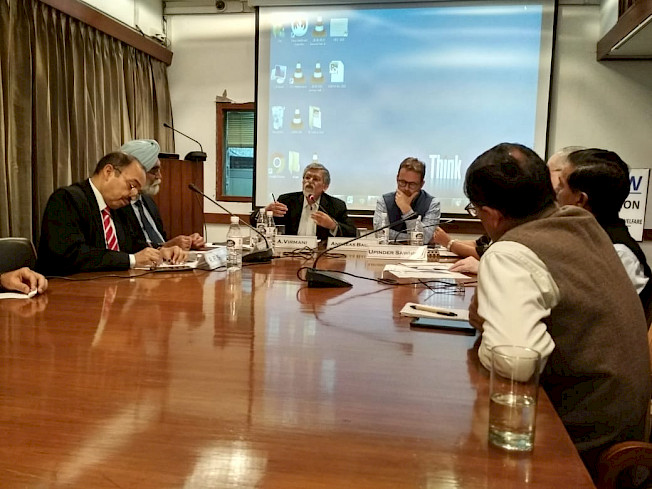 Prof. R.R Sharma appeared satisfied with the robust growth of the nations around the world and resilience of the advanced economies in tackling the crisis but was of the view that risks that emerging economies are exposing themselves with are of great concern to him. He argued that banking frameworks provided by the IMF are mere contours which need to be designed according to the nation's own peculiarities and strengths.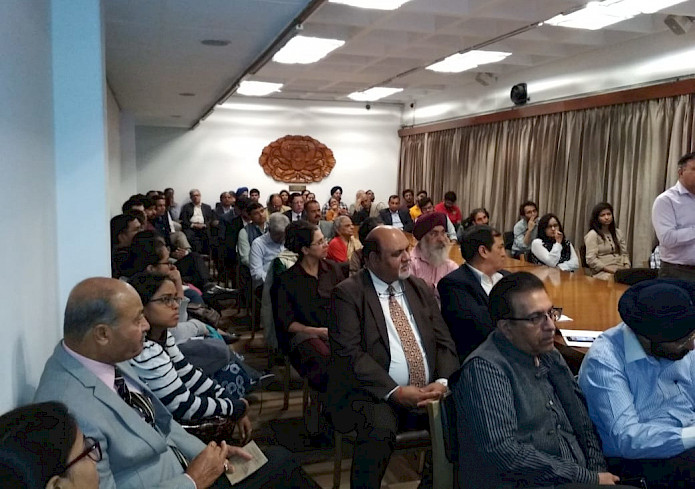 Dr. Charan Singh started his talk with remark on the present strength of banking system with strong regulations and norms in place. He emphasized on the role of statutory liquidity ratio which protected India from serious impacts of the crisis. He expresses his concerns about the prevailing multi-dimensional unprecedented uncertainty which could cause a problem in projecting the future trail of actions. So, he advised to resist any temptation to roll back the reforms and emphasized on its heightened importance in times like these.
Dr. Arvind Virmani in his concluding remark suggested that India has an opportunity space left open by declining growth rate of China and US-China's tariff war.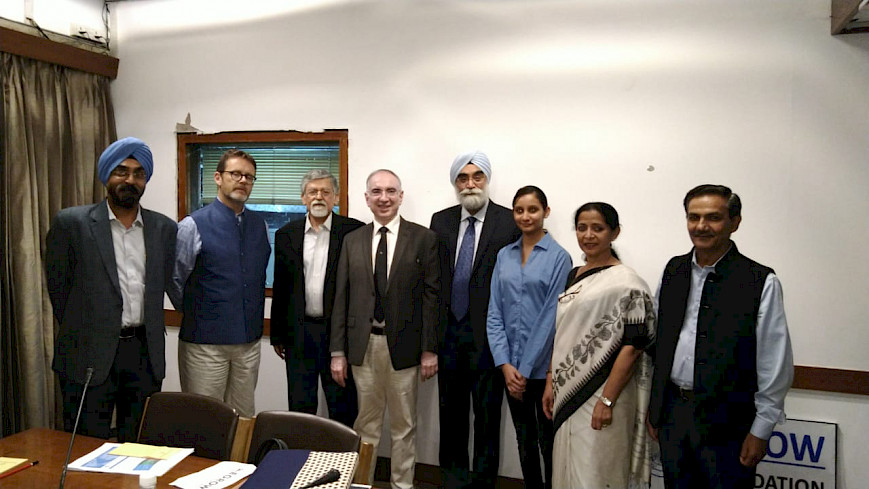 Dr. Rattan Chand, Director of EGROW Foundation concluded the session by presenting the vote of thanks.