There's overemphasis on doers against thinkers under this govt: Arvind Virmani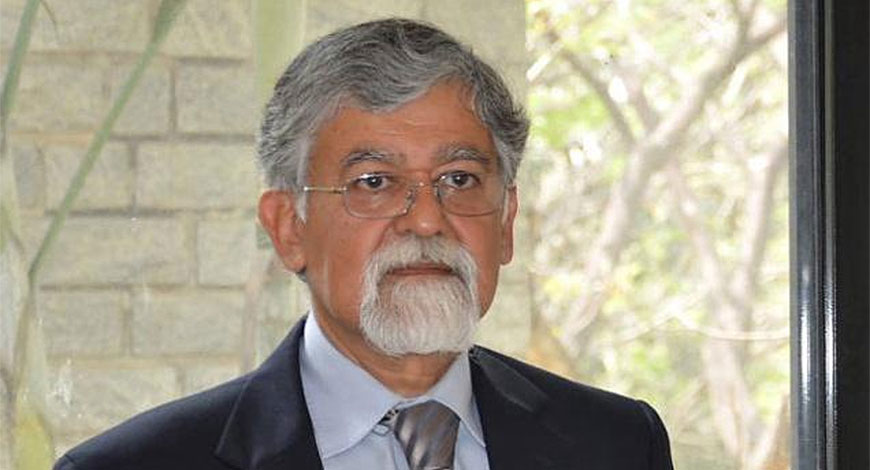 There is this growing feeling that perhaps this government is not as interested in doing tax reforms which stimulate growth
The approach to black money, including demonetization, has had a dampening effect (on the economy)
Arvind Virmani served as the chief economic adviser in the finance ministry (2007-2009) and was India's representative to the International Monetary Fund (2009-2013). Virmani is also a prolific commentator on macro-economic matters. In an interview, Virmani talks about the current economic slowdown, where things went wrong and how to reverse the trend. Edited excerpts:
Most economic indicators are pointing towards a sharp slowdown in economic activities. Will gross domestic product (GDP) growth this year settle below 6.8% achieved in the last financial year?
That's a million dollar question. Growth has been on a slowing trend and there is no doubt about that. Now, when we think about what is the likely growth, my bottomline is, unless we do something to change it, we are moving from the 7-7.5% range which we had for several years now to the 6.5-7% range. That would be very sad. When so many people have been talking for last five years about raising growth beyond 7.5%, 8% and 8.5%, clearly for me 6.5-7% growth for next five years is not acceptable.