Time has come for a separate debt management office, says Niti Aayog's Rajiv Kumar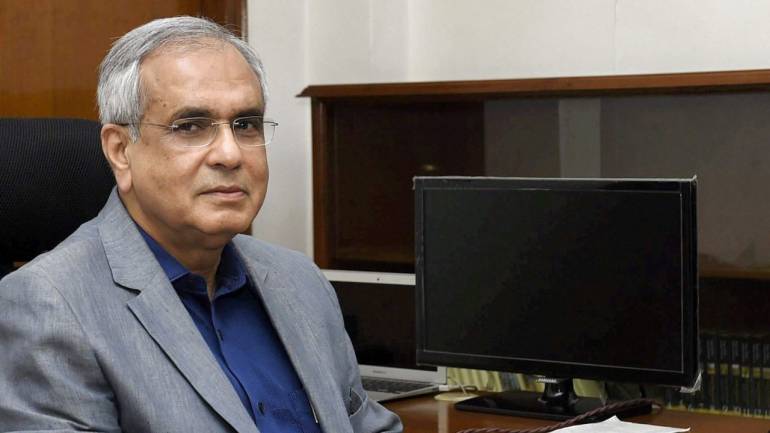 Government think tank Niti Aayog has advocated setting up a separate debt management office to manage the Union government's borrowings and finances, saying it is an idea whose time has come. At present, Reserve Bank of India manages the borrowings and finances of central government and separation of this function will dilute the central bank's role in the country's financial sector.
"I think the national debt office, the independent debt office, is something whose time may have come," said Rajiv Kumar, Vice Chairman of Niti Aayog.
Addressing a seminar jointly organised by EGrow Foundation and Niti Aayog in New Delhi on Thursday, Rajiv Kumar, however, clarified that he will not preempt any policy announcements. He said the Union government will have to take a call in July after the elections.