Virmani wants big-ticket tax reforms in Budget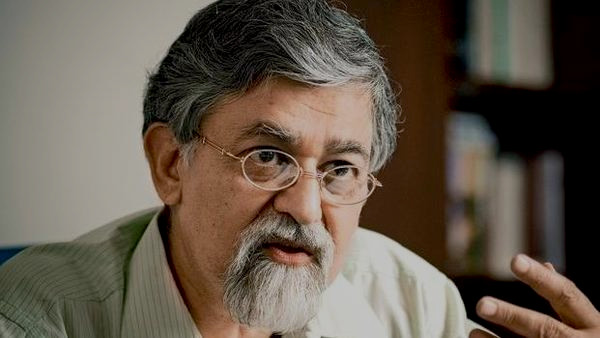 The government should focus on 'big-bang' reforms in the direct tax system in the Budget for 2020-21 (Apr-Mar) to help address the slowdown in growth, said Arvind Virmani, former chief economic adviser in the finance ministry.
"...important measures which can be characterised as big-bang reforms are the reform of the direct tax system. We need to provide an incentive for them to move to the white economy," he told Cogencis in an interview.
Virmani said that the corporate tax rate cut announced by the government was needed to restore credibility.
"Finance Minister (Arun Jaitley) in his 2015 Budget promised corporate tax rate reduction and that was not achieved in the first term. That was a huge loss of credibility," Virmani said.
In September, the government slashed the corporate tax rate to 22% from 30% for domestic companies.
"The popular thing is that reduce it (personal tax) for the salaried people. I don't think that is important for revival," he said'