What explains Earthquake Modi?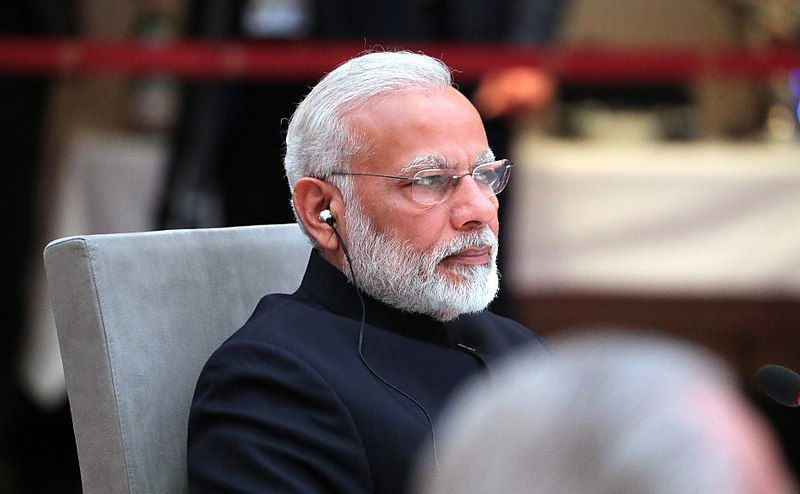 There is no going back; and the people believe Modi and trust Modi to deliver. That is why this election was about the delivery, and promise, of the Modi government.
What was Earthquake Modi all about? I know that there are several descriptions (wave, tsunami, Black Swan, Rashomon, 2.0 etc.), but I prefer earthquake for the following important reason—the foundations of what we think the democratic vote is all about has been shaken, stirred, and perhaps dispensed with. And only an earthquake can do that.