What's wrong with monetary policy in India? Interest rate not the only tool, these things too matter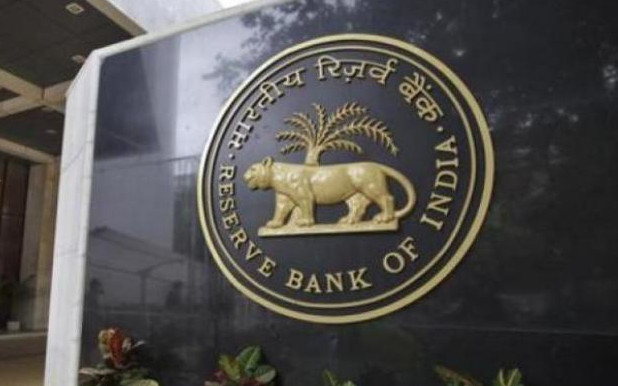 Moreover, India has been pursuing bad macro policies for generations, and monetary policy has become less effective with time with other forces also determining the rate of inflation, said Surjit Bhalla, veteran economist and former member of Prime Minister's Economic Advisory Council.
The Reserve Bank of India's latest review meeting to discuss the first bi-monthly monetary policy of 2019-20 has once again ignited the debate on the appropriateness of the monetary policy framework in India. The concerns raised by experts range from effective transmission of monetary policy to managing inflationary expectations to macro economic policies.