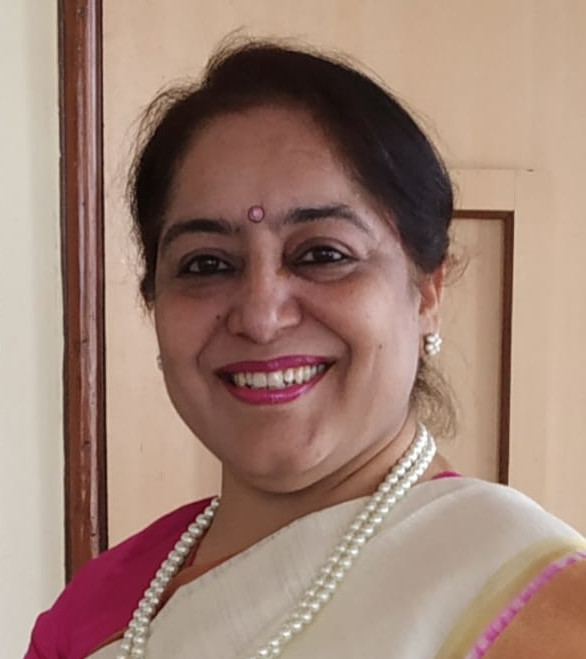 Mandeep Kochar
Expert
Expertise:
Educational Psychology, Teaching of Economics and Commerce, Guidance and Counseling, School Organization and Administration, Economics of Education, Special and Inclusive Education
Dr. (Mrs.) Mandeep Kaur Kochar began her professional career in 1995 from Bombay Teachers' Training College. At present she is designated as Assoc. Professor and is the Co-ordinator of "Diploma in Early Childhood Education" Course at BTTC since 2004.
She has written various papers and articles in the International and National online News paper and In Educational Journals and Magazine. She Had conducted various seminars and workshops on :"Creativity in Education", "Effective Teaching", "Mind Management", "Multi-sensory approach towards teaching", Emotional Intelligence at workplace, "Positive Thinking" and "Inclusive Education". She is Educational Advisor to the School Managing Committee of Navy Children School, Navy Nagar, Colaba, Mumbai. She Completed her Ph.D in Adult Education from Punjab University Chandigarh, in 2002.