Union Budget of 2019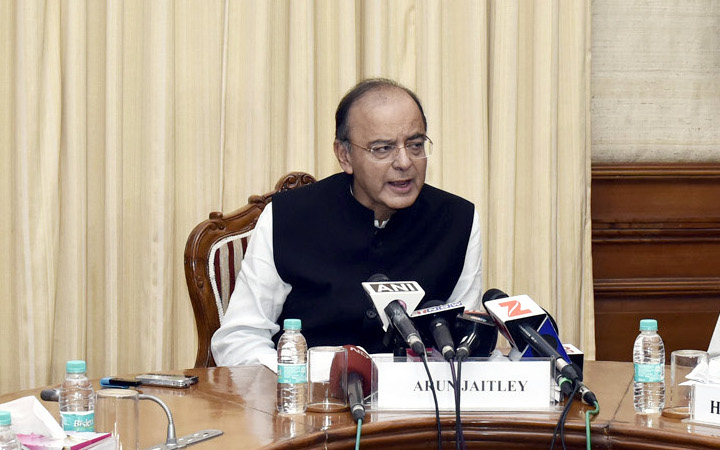 The Union Budget for 2019-2020 will be most watched. As the Lok Sabha elections are expected during April and May 2019, mainly, Vote on Accounts or an Interim Budget could be presented on February 1, 2019 which could be very special, because of implications for the elections.
To analyse the Budget, EGROW Foundation is organizing a live discussion with experts on the macro economy, taxation, stock market analysts, industrialists and policy makers.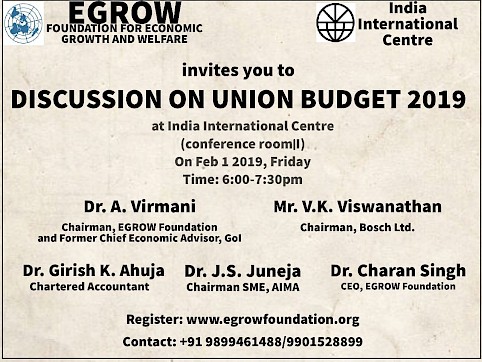 REGISTRATIONS
Registrations for the event will commence on January 6, 2019.
Registration Fees will be as Follows:
Only Event:
Student- Rs. 350
Others- Rs. 650
*Entry Free for IIC Members
Event and Networking Dinner:
IIC Members- Rs. 700
Student- Rs. 850
Others- Rs. 1000
*Certificate of Attendance will be issued on request.