Amid coronavirus gloom, a great opportunity beckons India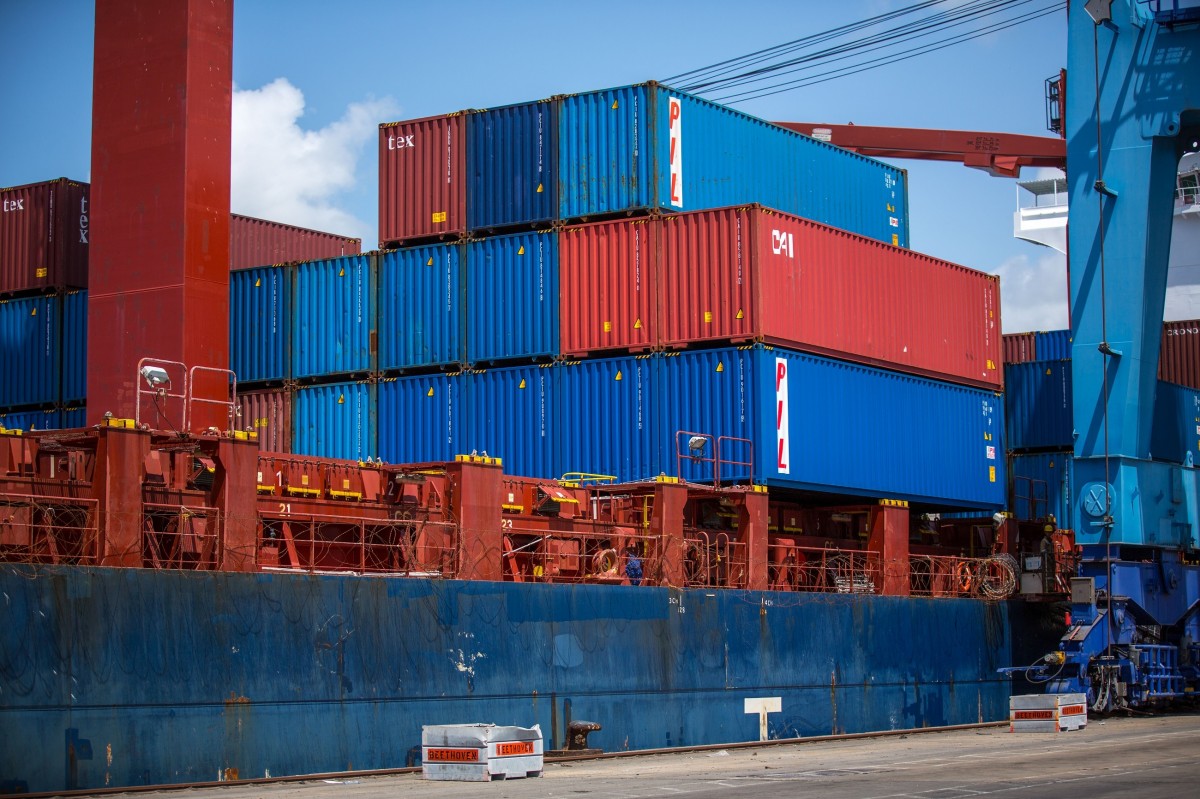 The new coronavirus outbreak, or Covid-19, has caused more than 1,00,000 deaths across the world. According to various estimates, the pandemic could shave off 5-8% from the global GDP. A clearer picture will, however, be available on April 14 when the International Monetary Fund releases its estimates. The Indian economy also is expected to take a huge hit from the most severe pandemic after the Spanish Flu of 1918. While the possible destruction in terms of death and destruction of economic value is yet to be ascertained, the outbreak may offer a major opportunity for India to become an alternative to China as the world's manufacturing hub.
China has established itself as the Industrial hub of the whole world. Very few countries can match China's ability to produce all kinds of goods – from manufactured goods, medicines, electronics, and essential ingredients for infrastructure – at a large-scale at rock-bottom prices. The world has become completely dependent on China. Apart from its ability to derive economies of scale which is the main reason for low costs of production, China may be using huge subsidies and currency manipulation to maintain its lead over other manufacturing hubs.