Budget 2022: India should spend its way out of post-Covid economic crisis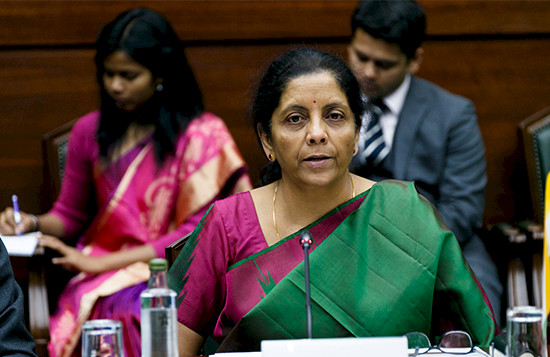 The Union Budget is more of a policy statement than an accounting exercise. Therefore, the country expects finance minister Nirmala Sitharaman to come up with a vision for the Indian economy, which is still reeling under the impact of the Covid-19 pandemic. The world economy and Indian economy have already suffered from prolonged uncertainty. The world suffered losses in terms of jobs, education, and the health of the labour force. So, the Budget should ensure the stakeholders that the country has a well-thought-out plan for recovery.
Labor and capital are the essential inputs for economic growth. The pandemic affected labour in India. Many migrant labourers went back home. Few returned but others are still struggling in villages. The private sector and commercial banks also suffered because of the slowdown. Hence, Budget 2022 has to devise a roadmap for labour and capital.