Covid-19: An opportunity for battered banks to reinvent themselves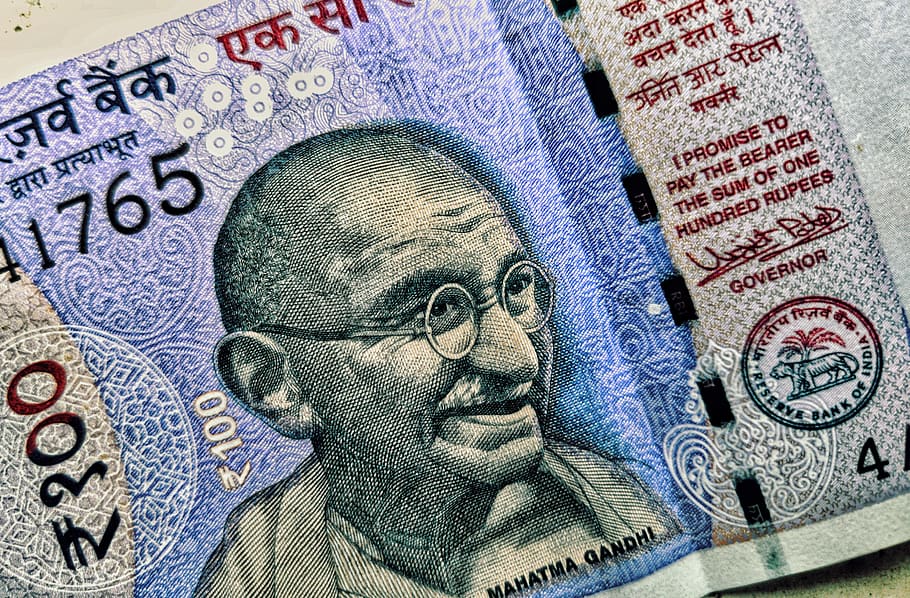 The world is in the throes of an unprecedented crisis – a pandemic wreaking havoc across the globe coupled with a deep recession, comparable only to the Great Depression of 1930s. The International Monetary Fund expects the global economy to shrink 3% in 2020, followed by a partial recovery in 2021. It quantifies the losses to the global GDP at $9 trillion, more than the combined GDPs of Japan and Germany. The US economy is seen contracting 5.9% in 2020 and rebounding 4.7% next year in the best-case scenario. Eurozone economy is expected to shrink 7.5%. India and China are the only major economies that will experience growth, albeit at the slowest pace in decades. China is seen growing 1.2 % in 2020 and bouncing back at 9.2 % in 2021 due to resumption of economic activity aided by significant fiscal and monetary stimulus. IMF sees India growing at 1.9% in 2020. The Washington-based financial institution expects the Indian economy to rebound at 7.4% in 2021.
Even before the onset of the Covid-19 pandemic, the global economy was experiencing weak growth and disruption in trade flows. The Indian economy was no exception. Due to a lack of consumption demand, which was the pillar on which the economy was growing at a faster rate, the government also had cut the growth forecast toto I o 5% for FY 2020-21.