Covid-19: Enlist local bodies in fight against disease, hunger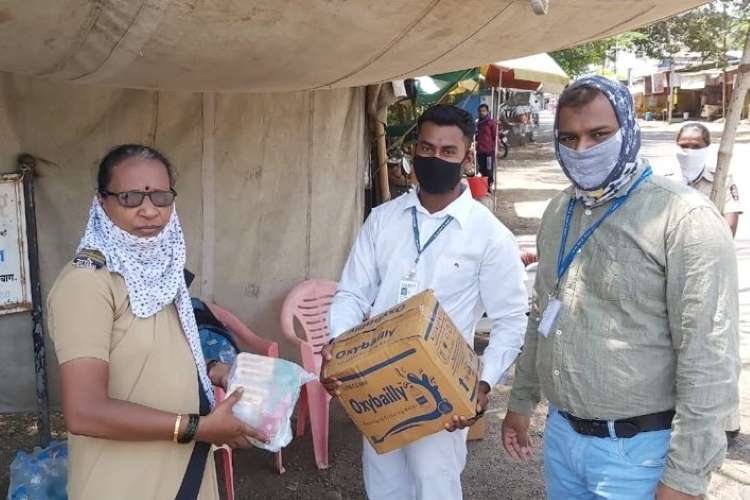 The country has witnessed large-scale displacement and job losses due to the coronavirus outbreak and the subsequent nation-wide lockdown. Unless addressed efficiently, this could lead to a lot of misery for the poorer sections of the society. The good news is that the country has large amounts of food grains and pulses stored in Food Corporation of India godowns. The challenge is how to distribute these stocks efficiently to ensure that no one goes hungry in the country.
Here is where the strength of local bodies comes into play. The 73rd and 74th amendments to the Constitution, passed three decades ago, have provided for a three-tier system of panchayats at village, intermediate block/taluk/mandal and district levels. The local bodies are the basic units of the democratic system that comprise all adult members registered as voters. In difficult times, these representatives can supplement the efforts of the central and state governments in an efficient manner.