Covid-19: Surviving the economic tsunami of global recession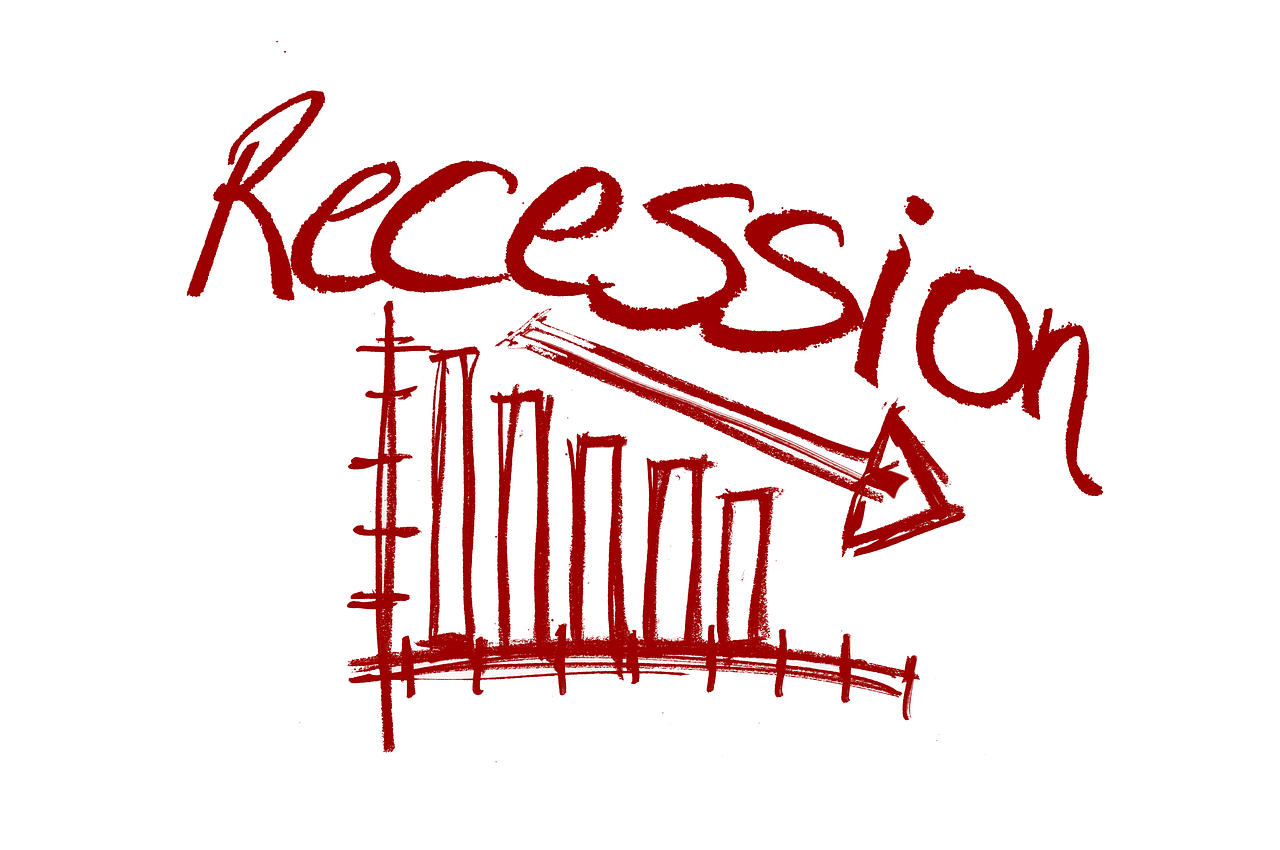 The COVID-19 pandemic will have a lasting impact on the world economy than initially anticipated. And in India, the impact can be devastating in various ways, impacting different sectors differently. Given the prolonged slowdown and the slow economic growth, tax collections will be low, interest rates benign and there will be huge stress on balance sheets of corporates and banks. The situation in the unorganised sector cannot be any better and therefore the stress in NBFCs will also be very high. Thus, the fiscal, monetary and financial sectors will need a reset.
On the employment front, situation could deteriorate further. Illustratively, in the unorganised sector, with prolonged lockdown and lower economic activity, need for drivers, domestic help, office peons will be low. It will be difficult to project how long it will take for them to find employment. In a resource constraint budget and low spending by both the Union and state governments, allocation to education and healthcare would probably suffer the most.
The economic impact could be widespread – The woes in fiscal, monetary, and financial sectors (banking and NBFCs) could lead to social tension with huge psychological impact on a large section of the population. Here are some ways to reduce the pain of the economic crisis.
The main challenge for the government will be to generate employment and ensure the flow of funds into the system. In the absence of productive activity or resource constraints therein, social unrest among the unemployed youth could further disrupt economic growth.