Different strokes: A guide to lifting of lockdown, resuming production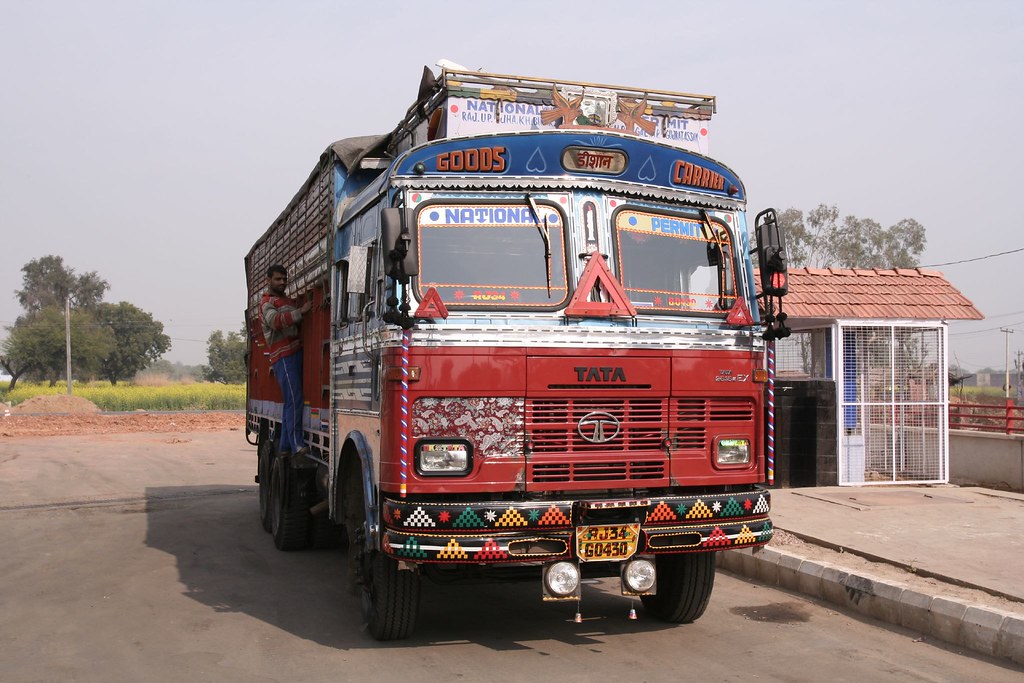 The lockdown is expected to be lifted on May 18, 2020 by the Union government after 54 days. The economy has been partially open, with essential services and banking, accounting for nearly 37% of the GDP being operational throughout the lockdown. The industrial sector, including MSMEs, NBFCs, and the informal sector observed total lockdown.
The industry is spluttering to start operations, but migrant labor, nearly 10 crore people, or 20% of the total work-force, has either already moved back to their native places or are being sent back in dedicated trains. Some of the migrant labour may not return, settling down to MGNREGA in their native place or return to a different location. Thus, industry will face a shortage of labor in the current year.