Inflation threat overstated; India will continue to grow at steady pace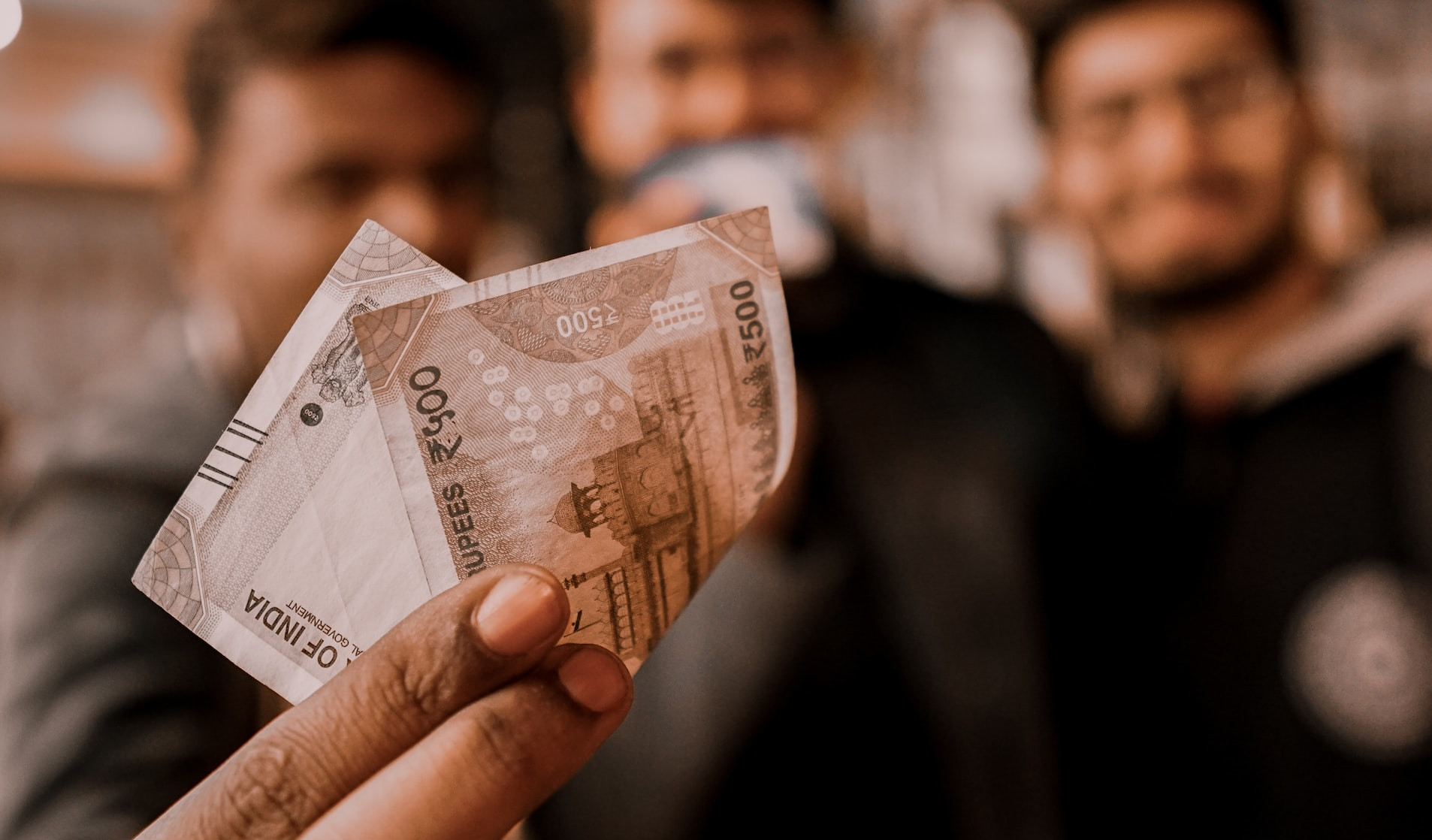 The most important objective of central banking is price stability. The practice of giving it numerical precision was introduced after monetary and exchange rate targeting failed in 1980s. The inflation targeting regime was finally accepted by most countries of the world in 1988 after several trials. In the years preceding the Covid-19 pandemic, the world experienced low inflation rates in the range of 1-2% which was considered the new normal and was celebrated as victory over inflation.
The global economy was hit by a number of shocks since 2020. The global output which had already been slowing down before the pandemic suffered a combination of exogenous shocks and endogenous events such as the Russian invasion of Ukraine. Inflation started rising in the last one year and has become an important risk factor in most advanced economies.