Interest rates: RBI should go easy on monetary tightening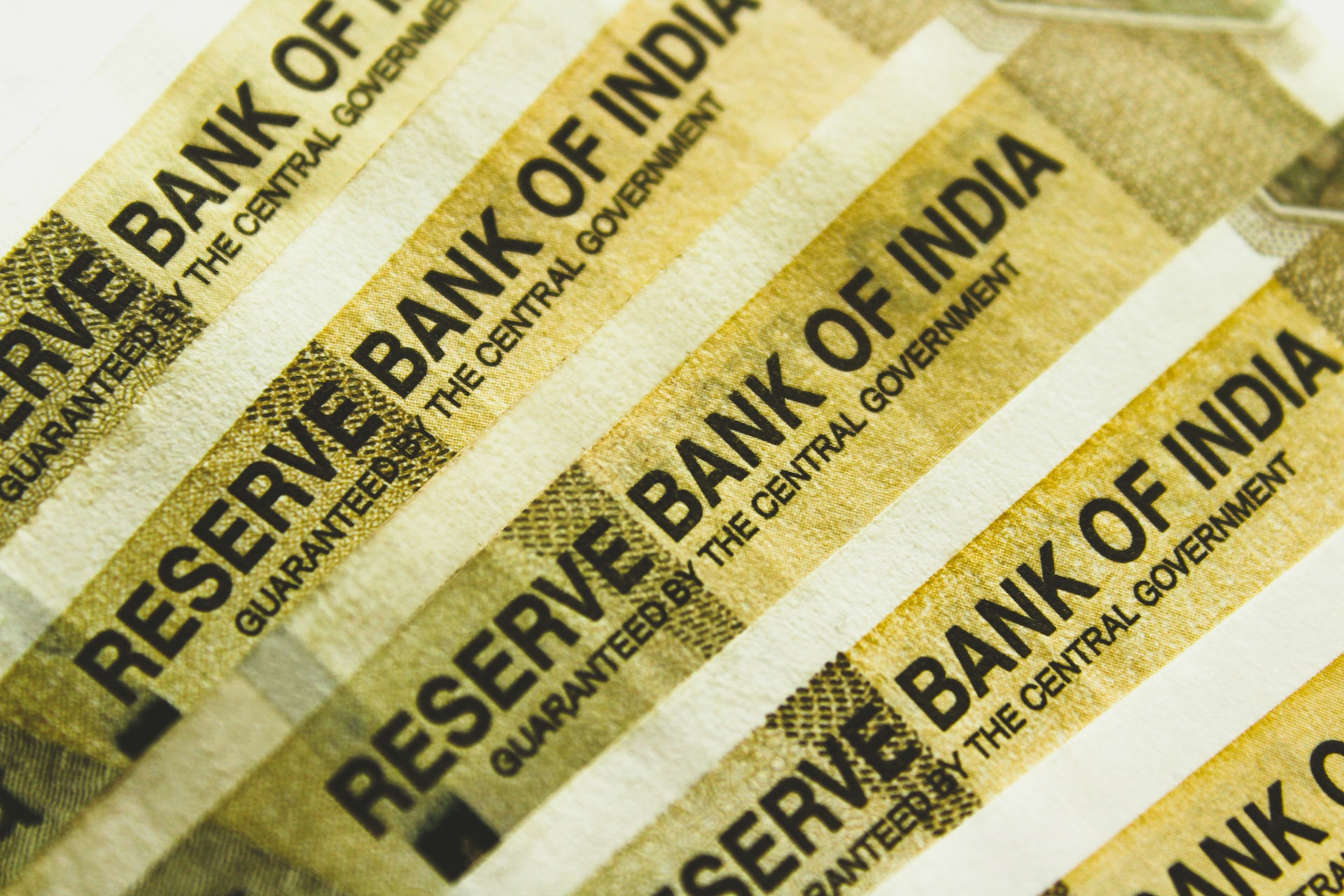 The Federal Reserve has been raising the benchmark interest rate aggressively since May 2022. The Fed has raised the policy rate by 275 basis points in the last 3 months as inflation soared from 1.67% in February 2021 to 9.1% in June. Similarly, the European Central Bank (ECB) and the Bank of England (BOE) have raised the policy rates by 125 basis points each during the period.
Most countries have already raised policy rates to tackle runaway inflation. Japan continues to maintain an ultra-loose monetary policy while Russia (to boost exports) and China have lowered the benchmark rates.
An analysis of the countries that raised the interest rates reveals that high inflation is a consequence of the expansionary monetary policy that the US, ECB, BOE and others had been following since 2008. The US economy had been experimenting with complex derivative products such as asset- and mortgage-backed securities since early 2000 and has suffered the consequences of financial engineering and soft-touch regulation in 2008.