Skilling of women, quotas can boost female labour force participation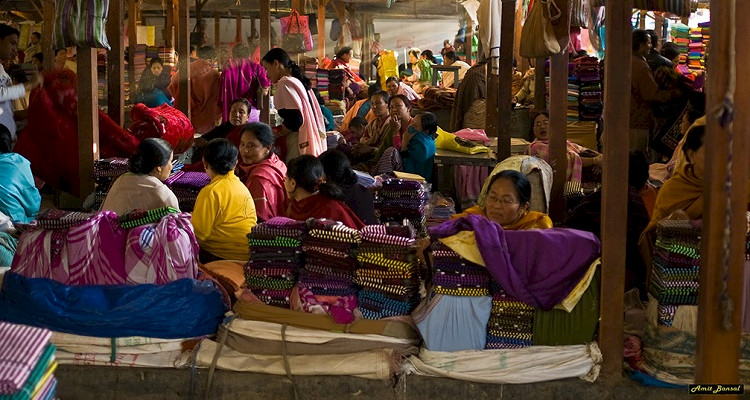 One of the biggest impediments to India achieving its huge economic potential is the low workforce participation of women compared with other major economies. (Figure – 1). The persistent decline in female labour force participation in India since 2005 is a serious cause of concern. According to World Bank data for 2021, India's FLPR declined below the rates of its neighbours Pakistan and Bangladesh.
In the last three decades, India's economic growth has been robust, fertility rates have fallen, and women's enrolment in educational institutions has improved. Still, female LFPR stagnated at about 20-22%. Some of the reasons for the low female LFPR are gender bias in vocational skills, burden of childcare, lack of equal opportunities for entrepreneurship due to unequal access to finance and ownership of assets, and violence against women. The nature of economic growth in India over the last three decades also was not conducive for improving female labour force participation.