Stock market frenzy amid economic distress explained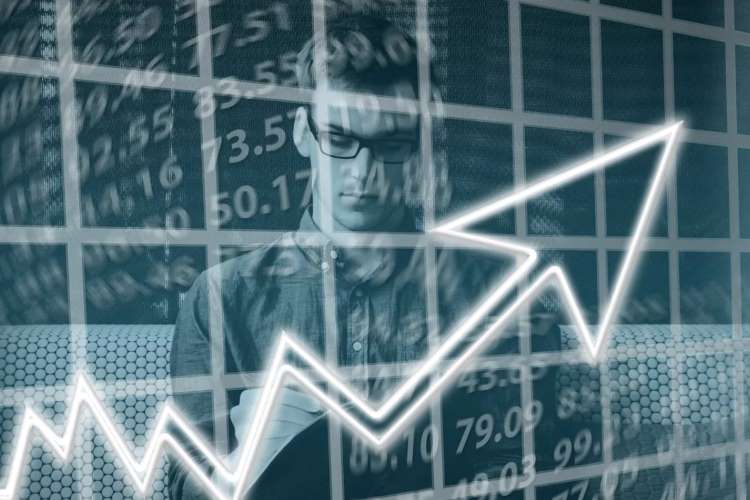 The year 2021 was one of the best years for Indian markets with the BSE Sensex gaining more than 10,000 points. In absolute terms, it was clearly the best year for the benchmark index. The year also saw the best performance by the index in four years. The Sensex was the best performing Asian index in 2021 and the second-best performer globally.
The stellar performance of the Indian market came amid the rampaging Covid-19 pandemic that affected all sectors of the economy. There is hardly anything in India's economic performance that may have inspired such a rally despite the Narendra Modi government taking several initiatives to keep the growth momentum going. A successful vaccination drive helped the country to put the economy back on track before the third wave of Covid-19 struck.