Subir Vithal Gokarn: A rare combination of human values and technical skills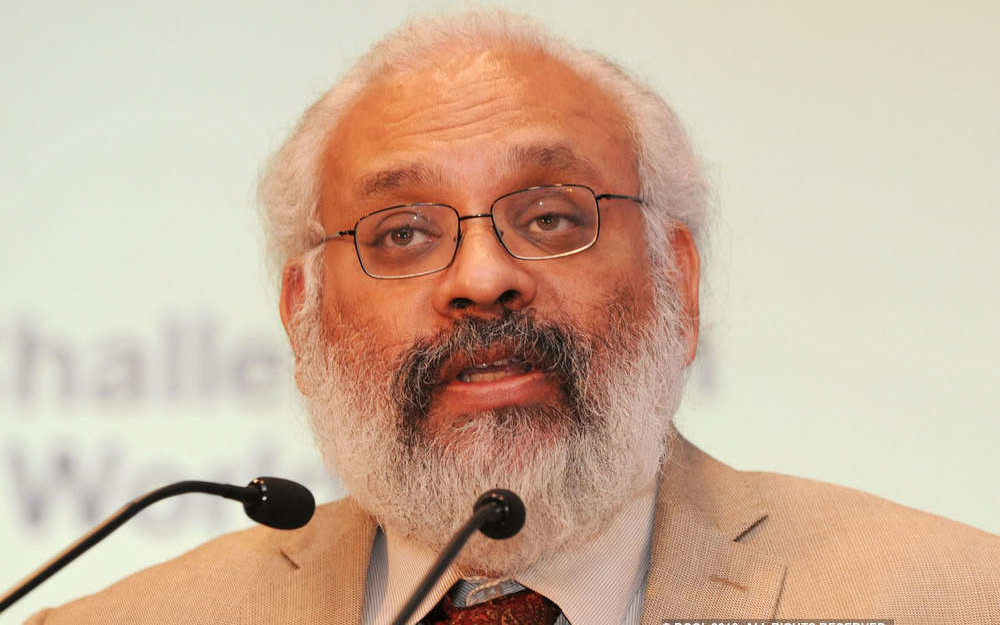 Subir Gokarn had been serving as an Executive Director at the IMF HQ at Washington DC, representing India, Sri Lanka, Bangladesh and Bhutan since November 2015 till July 30, 2019 when he passed away. Earlier, Gokarn was one of the Deputy Governors of the Reserve Bank of India from November 2009 to January 2013. Gokarn was the youngest Deputy Governor of the RBI when appointed and was assigned the task of supervising the Monetary Policy Department. He was also in-charge of RBI's famous research department, financial markets department and was also representing the RBI at the G-20 Deputy Forum.
He was analytically very sound which reflected in his focused speeches as the Deputy Governor of the RBI. Among his research-based work, Gokarn is most well known for his speech on inflation wherein he argued that Indians have started consuming protein-rich food and that there has been a significant change in food consumption of Indians with rising income levels. In research, he covered issues like monetary policy, banking performance, financial crisis, and financial inclusion.