Tax compliance: In India, rewards may work better than punishments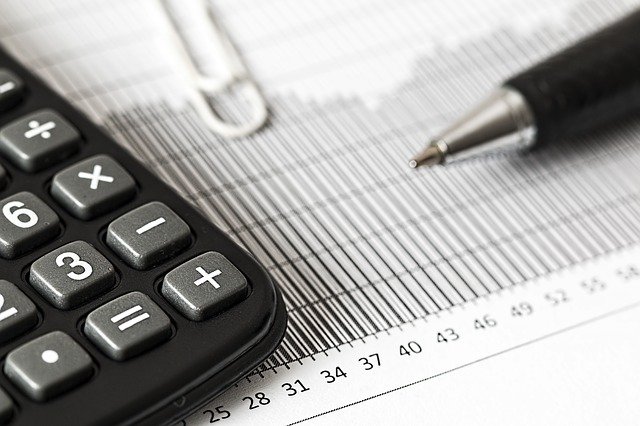 India has a very low tax-to-GDP ratio of around 18% that is among the lowest in the world. In advanced countries, the tax-to-GDP ratio is higher than 35% and, in some cases, it exceeds 40%. In such countries, the government is able to provide good infrastructural support in normal times and basic support to citizens during crises such as the coronavirus pandemic that the world is facing today. The turn current world where the geo-politics is Asia-centric, larger allocations need to be made for defence, health, sanitation and education.
The most important question is as to why the tax-to-GDP ratio is so low in India. The obvious answer is that tax compliance is very low, and tax exemptions are given to specific sectors of the economy. Why is this so? Is there anything to be learnt from other countries, especially the advanced ones? Will the carrot and stick policy work if India wanted to raise tax collection? These are complex issues that have already been addressed in some countries.