Why India should reward honest, rich taxpayers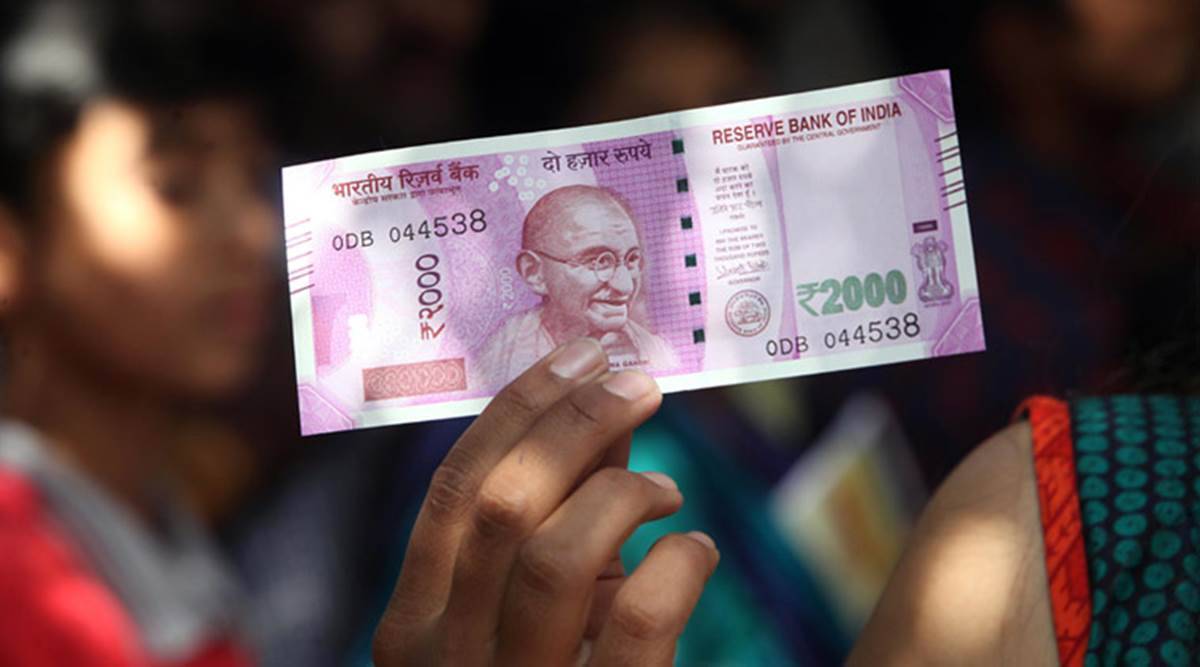 Addressing officers of the Indian Revenue Service on Monday, the President of India thought it fit to remind them that tax collection and administration are as relevant today as they were during the time of Kautilya. They should consider taxpayers as important partners in generating revenues for national endeavours, he added.
Earlier, Professor Raghuram Rajan, chief economic adviser, had advised the government to broaden the tax base by rewarding the taxpayer and even proposed to "give a Padma Bhushan to the highest taxpayer in the country" in recognition of having met national responsibility. And, just a few weeks earlier, the finance minister, at ameeting with chiefs of public sector banks, reportedly said the country cannot afford to have "affluent promoters and sick companies".